My car is 15 years old. I understand that this will on occasion involve paying for repairs. TSCF is 80 years old, and one of this year's challenges has been paying to fix a few long term issues. We refreshed our website, moved to a new finance system and are implementing a new database. These essential upgrades will provide stronger foundations for the future and have involved additional expense, which is within budget. However funds are low through reduced income.
My car has a display that tells me its remaining range. As I write this, our budget report shows we are running close to the wire. Our regular support is growing but we have had fewer one-off gifts and the strength of the Kiwi dollar has cut the value of support from Australia and the UK. We are hugely grateful for all our partners but we need to refill the tank for this next stage in our journey.
This financial challenge comes in the context of much fruitful ministry. We have given away more than 3,000 gospels of Luke to interested students and groups, and many are reading it with friends. We are in the happy position of needing to reprint this to meet demand in the year ahead. We are seeing students come to faith and we are growing a new generation of leaders.
It is not surprising that the opportunity and the challenge loom large at the same time. So our question is: Can you help us with the cost of the upgrades and restoration which are improving the performance of our vehicle and help refuel us for the journey ahead? This is why we are asking for one-off donations to the Vision Fund, celebrating our 80th anniversary, and for regular giving to increase to fuel the work going forward.
In our 80th year we are vibrant, not so much "vintage" as "classic"! I hope you will prayerfully consider your response using the enclosed card or visiting the "giving" page on our website.
Many thanks.
---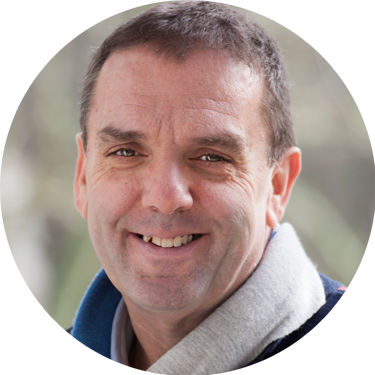 Nigel Pollock is TSCF's National Director.