Annual General Meeting 2023
The TSCF Annual General Meeting 2023 is taking place online on Saturday 2nd September at 4pm! 
Find out more here 
Summit 23: Grace – Freedom in a restless world 
We had a great time at Summit 2023! The freedom the world offers has so many restrictions and expectations that it is no freedom at all. Explore with us as we look at how the gospel of grace shows us true freedom in Christ, and how to live that out in the everyday of life as a student.
When: 26 – 30 June
Where: Woodend Camp, Christchurch
Listen to the talks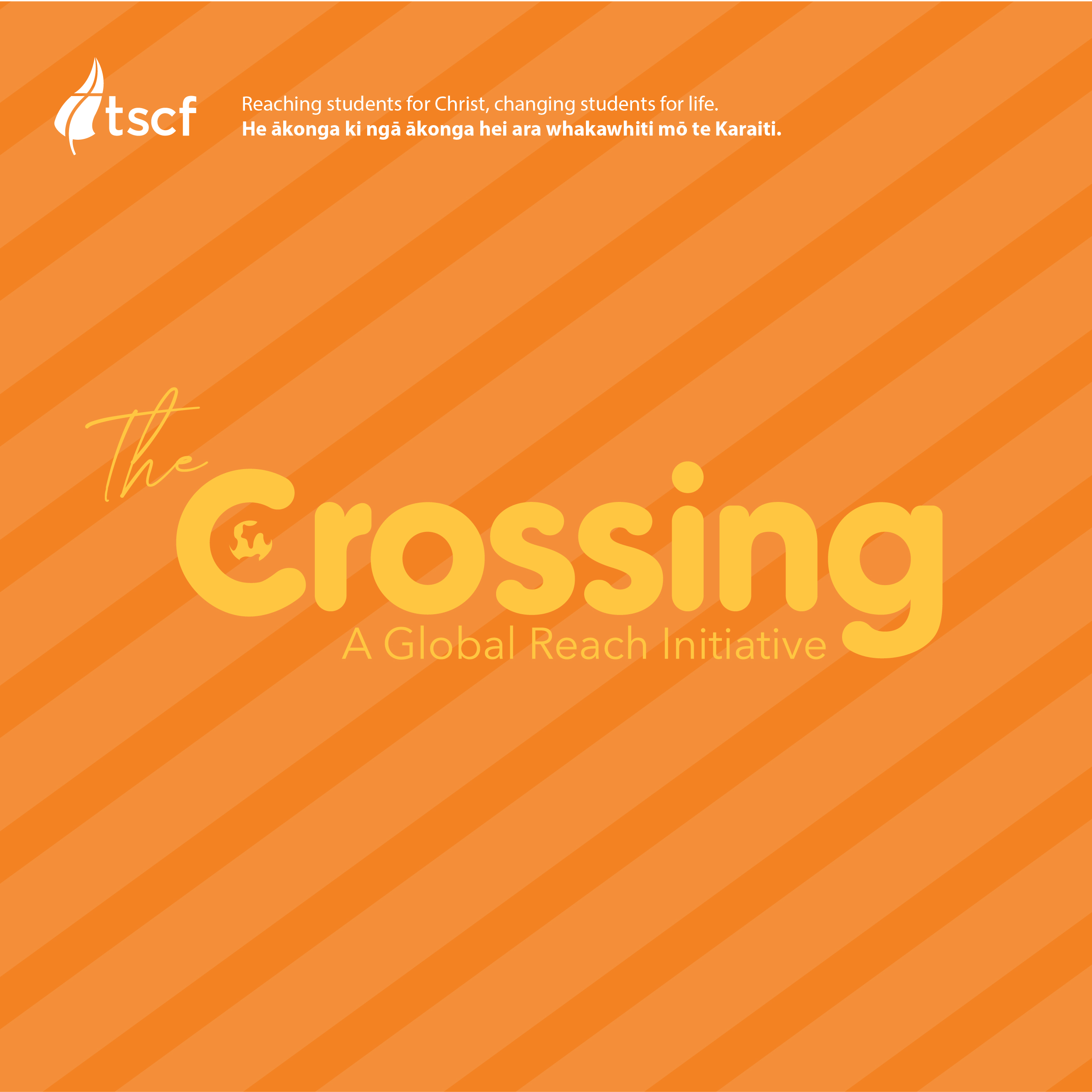 The Crossing
…is an online initiative bringing together tertiary students from across NZ, and helping to grow their awareness of Global Reach opportunities in their backyard and abroad. By participating, you'll grow in your understanding of mission theology and practice skills needed for effective cross-cultural engagement with the encouragement of other students who you journey with throughout the year.You'll look for opportunities to practically implement your learning by forming gospel-centred relationships on your campus with students from different cultural and religious backgrounds. Leaders of key NZ mission agencies will offer input and training, sharing their wealth of knowledge and experience with you. You'll learn to see opportunities and consider possibilities for future cross-cultural work in Aotearoa and around the world.
What does this look like?
6 evening sessions online with training and group encouragement throughout the academic year
6 mini challenges to help create missional opportunities while growing friendships with students from another cultural background
Be an advocate for Global Reach in your TSCF community
1:1 encouragement and reflection with a TSCF staff member
Certificate of participation for completion of the year programme
If you're interested in hearing more or take part in our 2024 cohort, speak to your regional team leader for more information, or get in touch with Global Reach Coordinator Kim Shaw at kims@tscf.org.nz.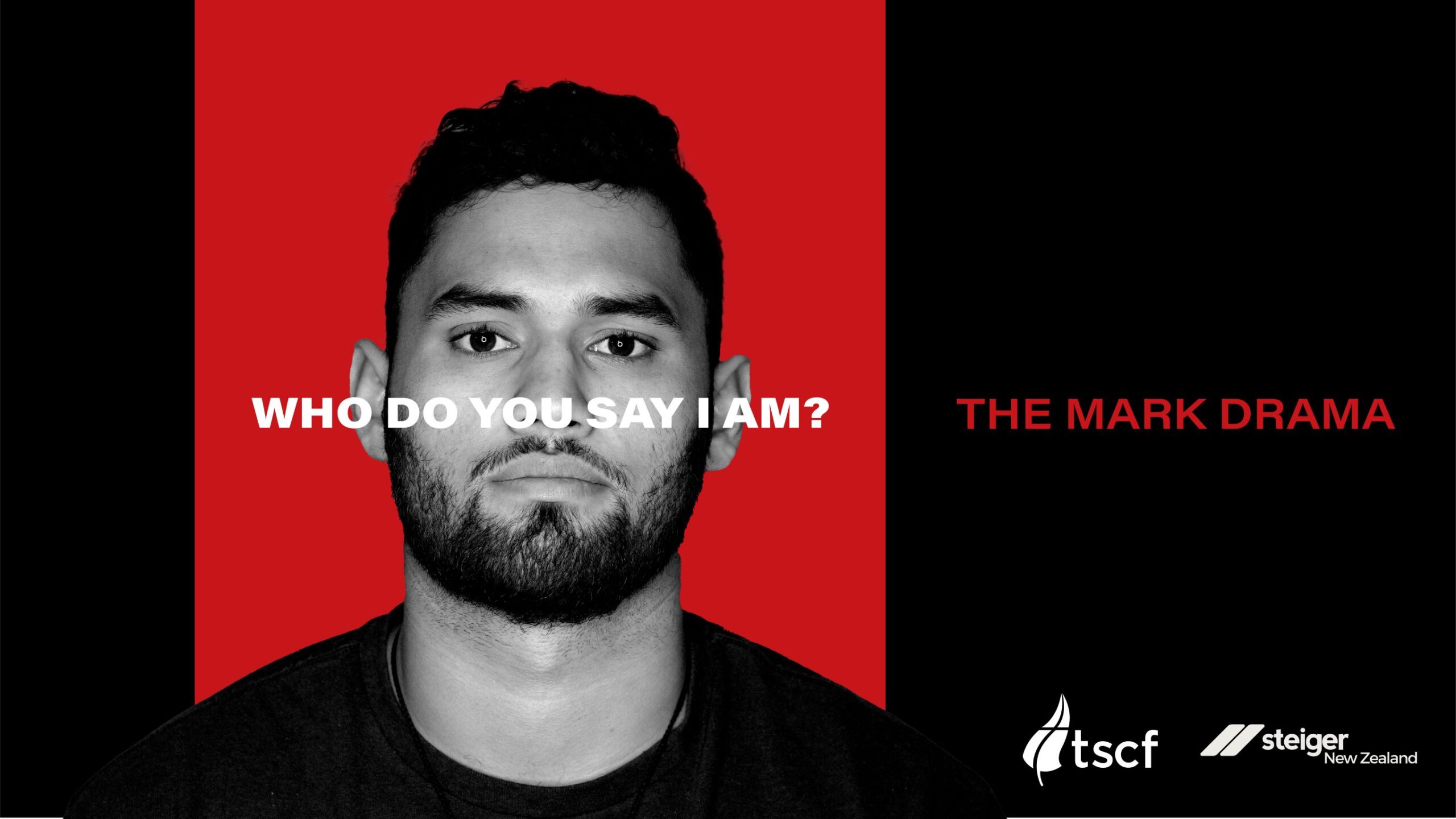 The Mark Drama
The Mark Drama is a fast-paced performance of the revolutionary life of Jesus – as written by Mark in his first-century account, acted by students and young adults.
"So good. Action-packed. Great, great acting."
"Awesome – fun but powerful. Very touching."
This was just some of the feedback from previous Mark Drama performances in the Waikato and Bay of Plenty. You'll be drawn into a riveting plotline and thrown the challenge of working out what you make of Jesus.
This is a FREE event, suitable for ages from 8 to 108! For inquirers, sceptics, seekers, people of any faith or no faith. All are welcome. Check back here for future events and opportunities to be involved!

Next event is happening in Christchurch on Monday 8th May – find out more here!