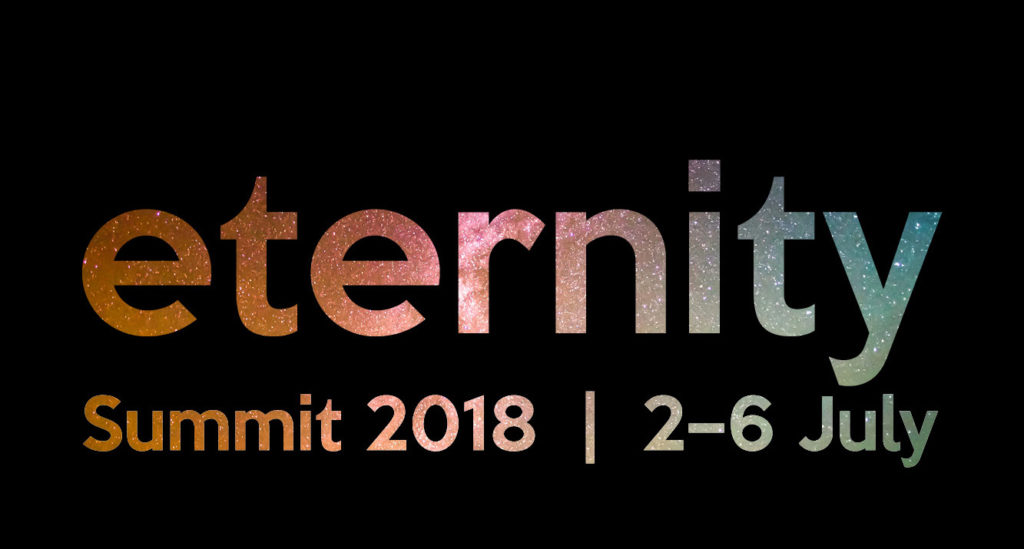 Summit 2018
2–6 July 2018, Narrows Park, Hamilton

We're looking at the future hope of the gospel at this year's national conference. Guest speaker is Emma Brewster, the head of the university outreach programme for Serving In Mission (SIM) worldwide. She'll help us understand what we hope for when Christ returns, how it applies to our daily lives, and how it is part of the good news that we proclaim.
South Island: $220
Wellington and Palmy: $240
Waikato, Bay of Plenty and Auckland: $260
Early bird cut off is 20 June; additional $25 per registration after. Any changes after 22 June incur a $20 fee.
Download a template sponsorship letter if  you would like to ask your church to help you attend.