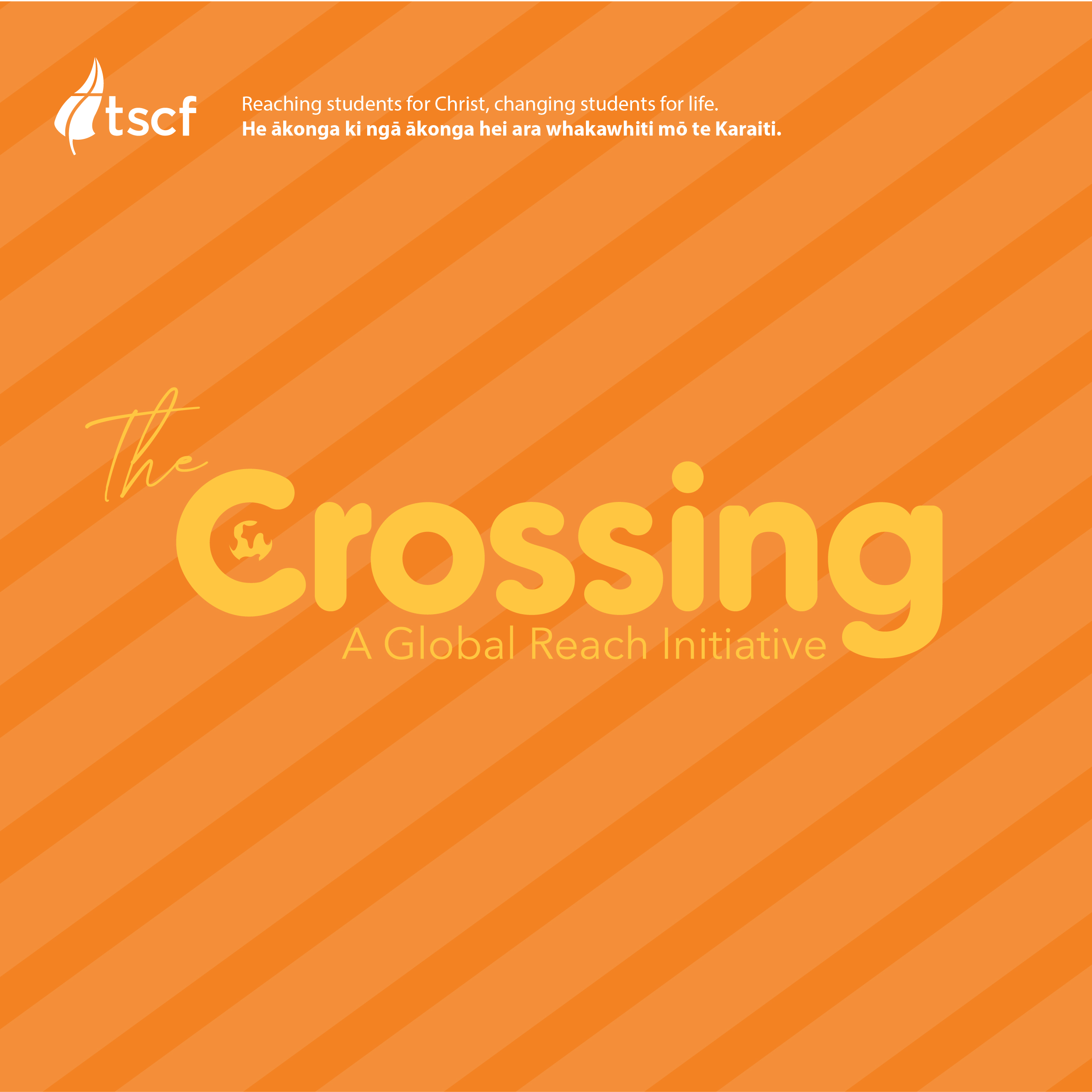 The Crossing is an online initiative bringing together tertiary students from across NZ, and helping to grow their awareness of Global Reach opportunities in their backyard and abroad. By participating, you'll gain an understanding of mission theology and the skills needed for effective cross-cultural engagement. You'll look for opportunities to practically implement your learning by forming gospel-centred relationships on your campus with students from different cultural and religious backgrounds. Leaders of key NZ mission agencies will offer input and training, sharing their wealth of knowledge and experience with you. You'll learn to see opportunities, and consider possibilities for future cross-cultural work in Aotearoa and around the world.
What will this look like?
7 evening sessions online with training and group encouragement (between March & October 2021)
6 mini challenges to help create missional opportunities while growing friendships with students from another cultural background
Be an advocate for Global Reach in your TSCF community
1:1 encouragement and reflection with a TSCF staff member
Certificate of participation for completion of the year programme
If you're interested in hearing more, speak to your regional team leader for more information, or get in touch with Global Reach Coordinator Kim Shaw at kims@tscf.org.nz.