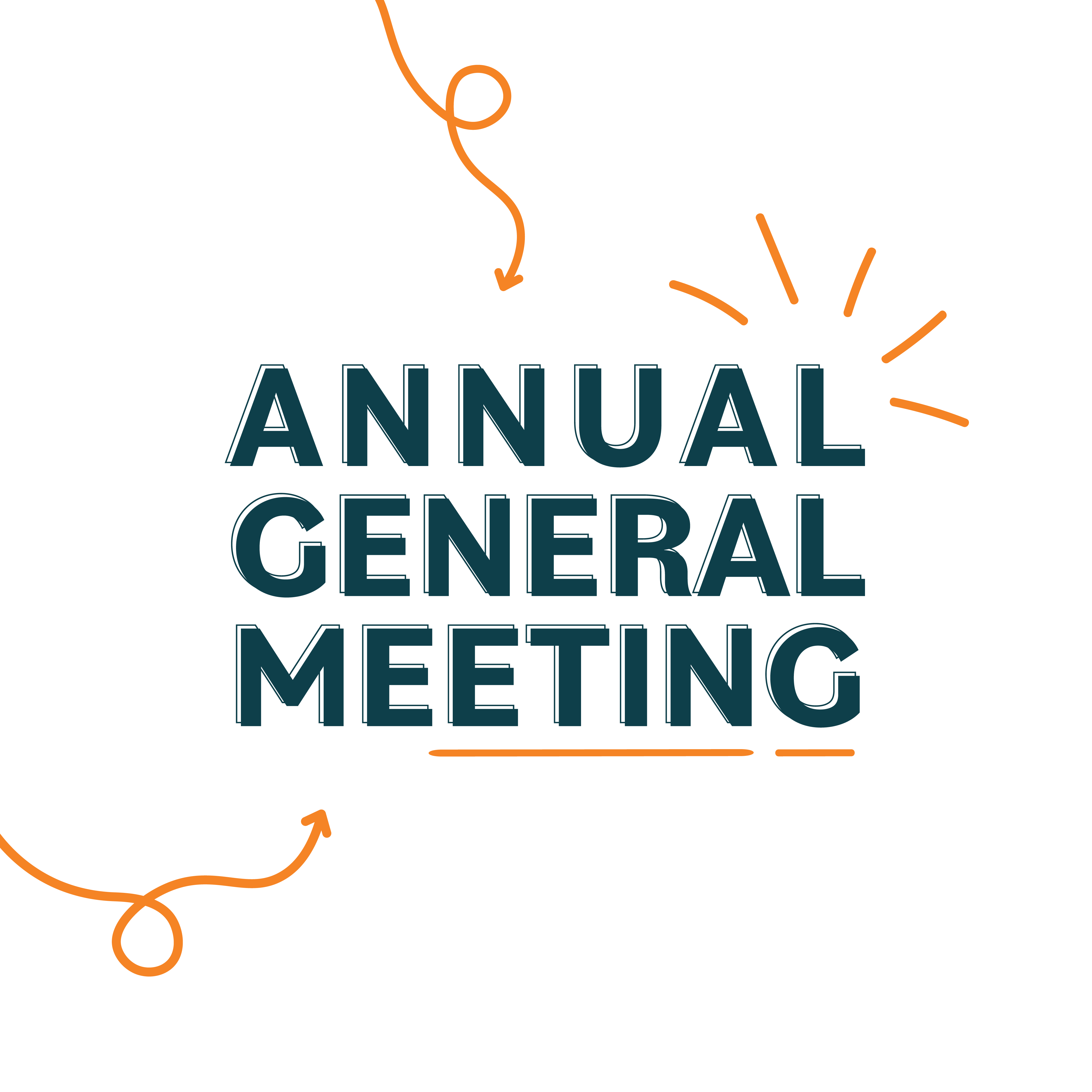 Annual General Meeting
When: Sunday 20th September, 2.30pm
You can watch the recording of our AGM on our youtube channel or by visiting our AGM page.

Summit 2020
We had a great time together at Summit 2020 online! Thanks so much for being part of it.
If you'd like to catch up on any of the evening sessions, hop over to our Summit 2020 resources page or visit our YouTube channel – TSCF NZ – where you can also catch our highlights reel from the week.