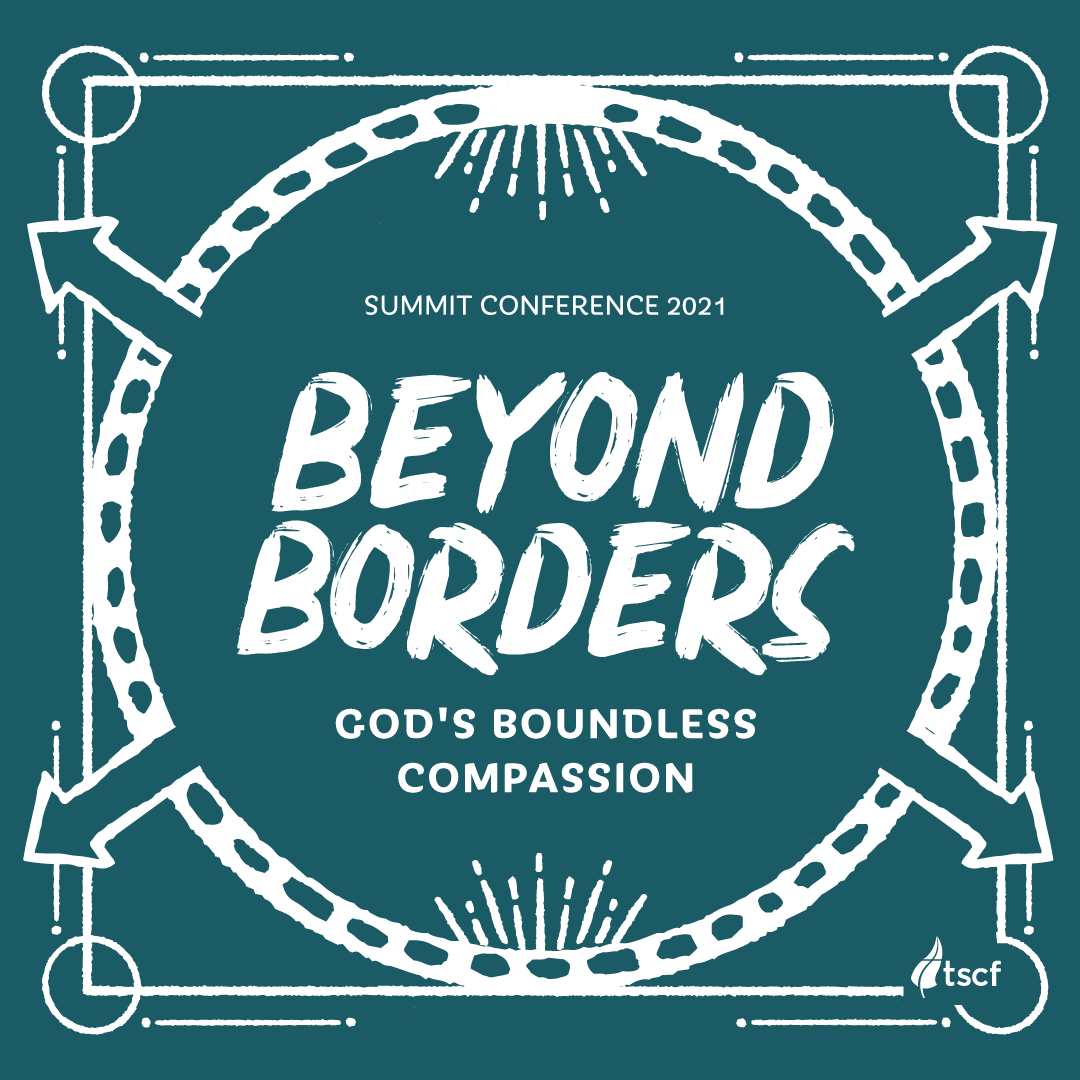 Come to Summit 2021 – TSCF's annual national student conference!
At Summit, we'll learn that the good news of Jesus cannot be locked down. We'll see how God's grace extends beyond borders – real or perceived – even in a new "Covid-world." You'll be challenged to think about overcoming borders and limits we place on God's compassionate love.
Together, we'll worship God, be equipped to know Jesus better and continue reaching students for Christ. Our conference speaker Ben Carswell (TSCF National Director), will journey with us through the book of Jonah, encouraging us to live faithfully for God and introduce others to Jesus.
There will also be a range of other great speakers, Q&A sessions and workshops, heaps of activities, fun, food, games and late-night hang-outs. Don't miss out on a special time at Summit!
Date: Monday 28th June – Friday 2nd July
Location: El Rancho, Waikanae Beach, Kapiti Coast (www.elrancho.co.nz)
Cost for Summit (from 17 May onwards)
$290 Wellington/Manawatū
$280 Auckland/Canterbury/Lincoln
$260 Waikato/Bay of Plenty/Otago
Cost covers all accommodation and food at El Rancho and materials for the week.
Registrations close at 12 noon on Monday 21st June.
If you have any questions about Summit, feel free to add a post to the event discussion – or email summit21@tscf.org.nz.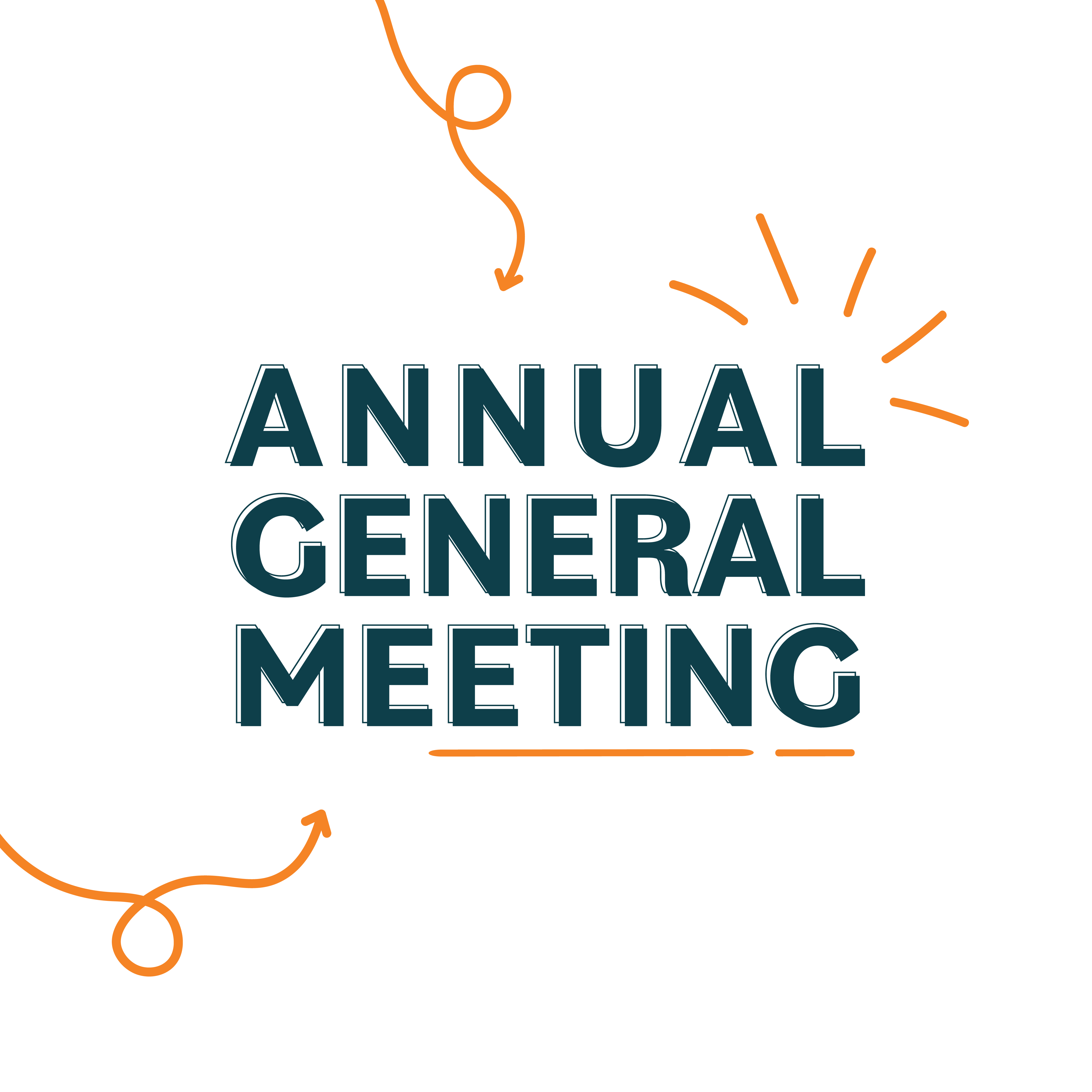 TSCF Annual General Meeting
Wednesday 30 June, 4pm
El Rancho, Waikanae
All TSCF family are welcome. 
The meeting agenda including nominations can be located here and for further updates on the past year in TSCF, take another look at our 2020 Annual Review.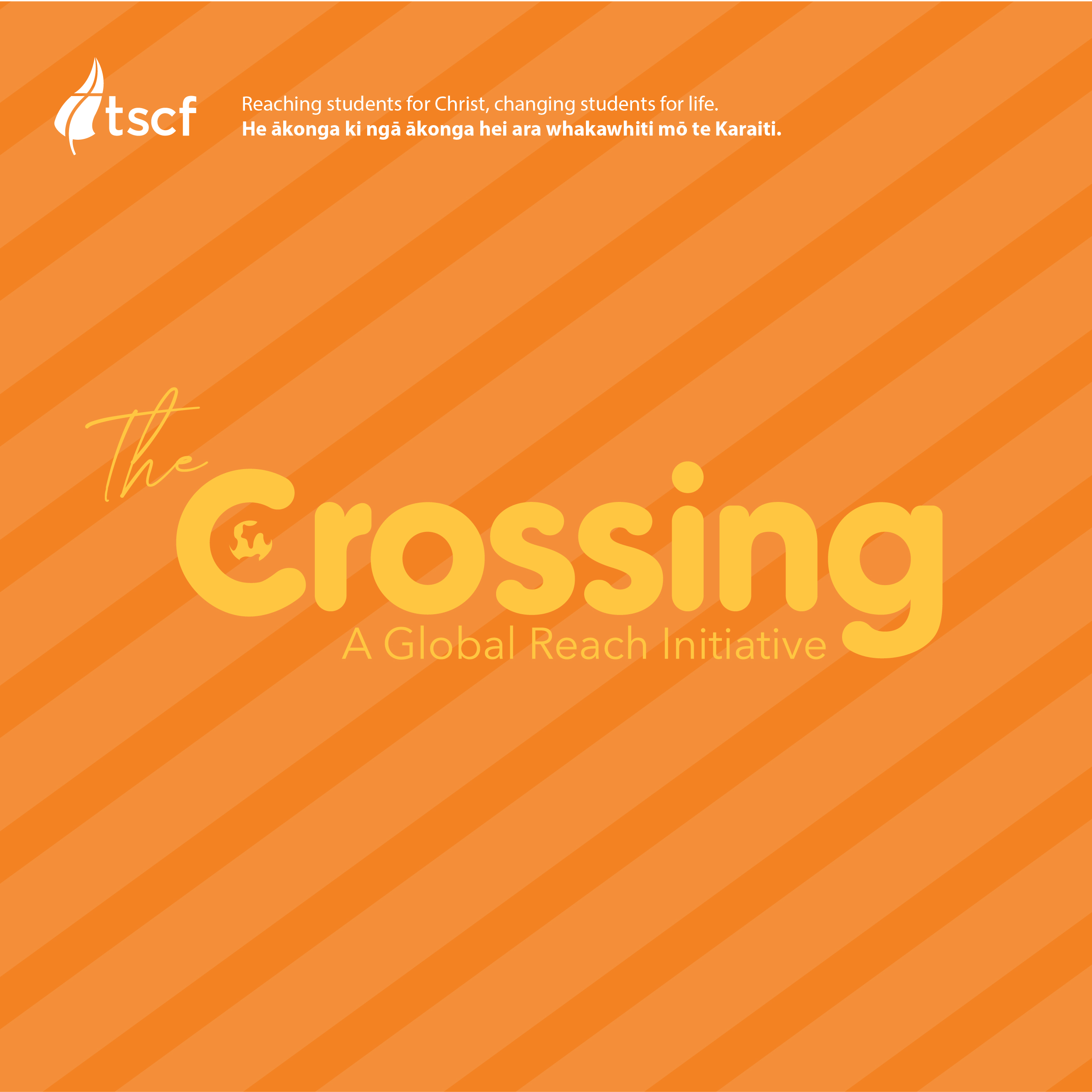 The Crossing is an online initiative bringing together tertiary students from across NZ, and helping to grow their awareness of Global Reach opportunities in their backyard and abroad. By participating, you'll gain an understanding of mission theology and the skills needed for effective cross-cultural engagement. You'll look for opportunities to practically implement your learning by forming gospel-centred relationships on your campus with students from different cultural and religious backgrounds. Leaders of key NZ mission agencies will offer input and training, sharing their wealth of knowledge and experience with you. You'll learn to see opportunities, and consider possibilities for future cross-cultural work in Aotearoa and around the world.
What will this look like?
7 evening sessions online with training and group encouragement (between March & October 2021)
6 mini challenges to help create missional opportunities while growing friendships with students from another cultural background
Be an advocate for Global Reach in your TSCF community
1:1 encouragement and reflection with a TSCF staff member
Certificate of participation for completion of the year programme
If you're interested in hearing more, speak to your regional team leader for more information, or get in touch with Global Reach Coordinator Kim Shaw at kims@tscf.org.nz.