Summit22: Made for Mission 
Summit heads to Queenstown in June as we meet together to be better equipped to reach students across NZ for Christ. As we look at 1 Peter we'll see that we have been Made for Mission by God.
Check out the Summit22 page for all the info and to register. Look forward to seeing you there!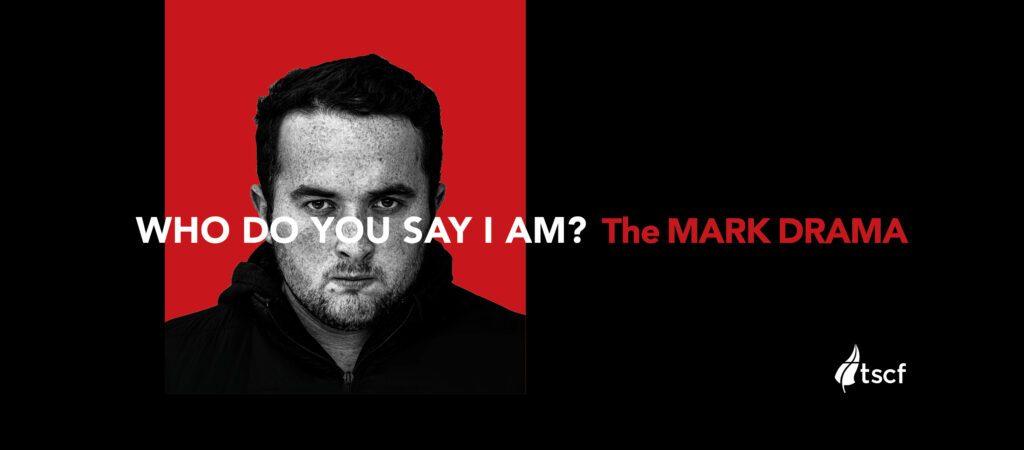 The Mark Drama – Information session & Casting call
The Mark Drama is an engaging & powerful 90-minute performance of the life of Jesus, from Mark's account in the Bible. It's performed by a group of 15 students/young adults. Over 600 people who came to watch the six Mark Drama performances last year in the Waikato & Bay of Plenty. So we are doing it again this year, in July & August!
But first, we need a cast! Want to serve the Lord and point people to Jesus? Ever wanted to try acting? Come along to our Info session & casting call gatherings on Friday 27th May (Tauranga) or Saturday 28th May (Hamilton) to find out more. With the help of our trained director we'll have a go at acting out some of the scenes. No acting experience needed, all training provided, you will be challenged, you will grow, you will be blessed – and others will be too!
For more info on The Mark Drama, check out: https://bit.ly/2Rdv18l & www.themarkdrama.com
Please contact Dave if you need further info – especially if you are keen to act but can't make the upcoming info sessions:
Dave Hodgkinson – TSCF Waikato/BOP team leader: 0211363392 or daveh@tscf.org.nz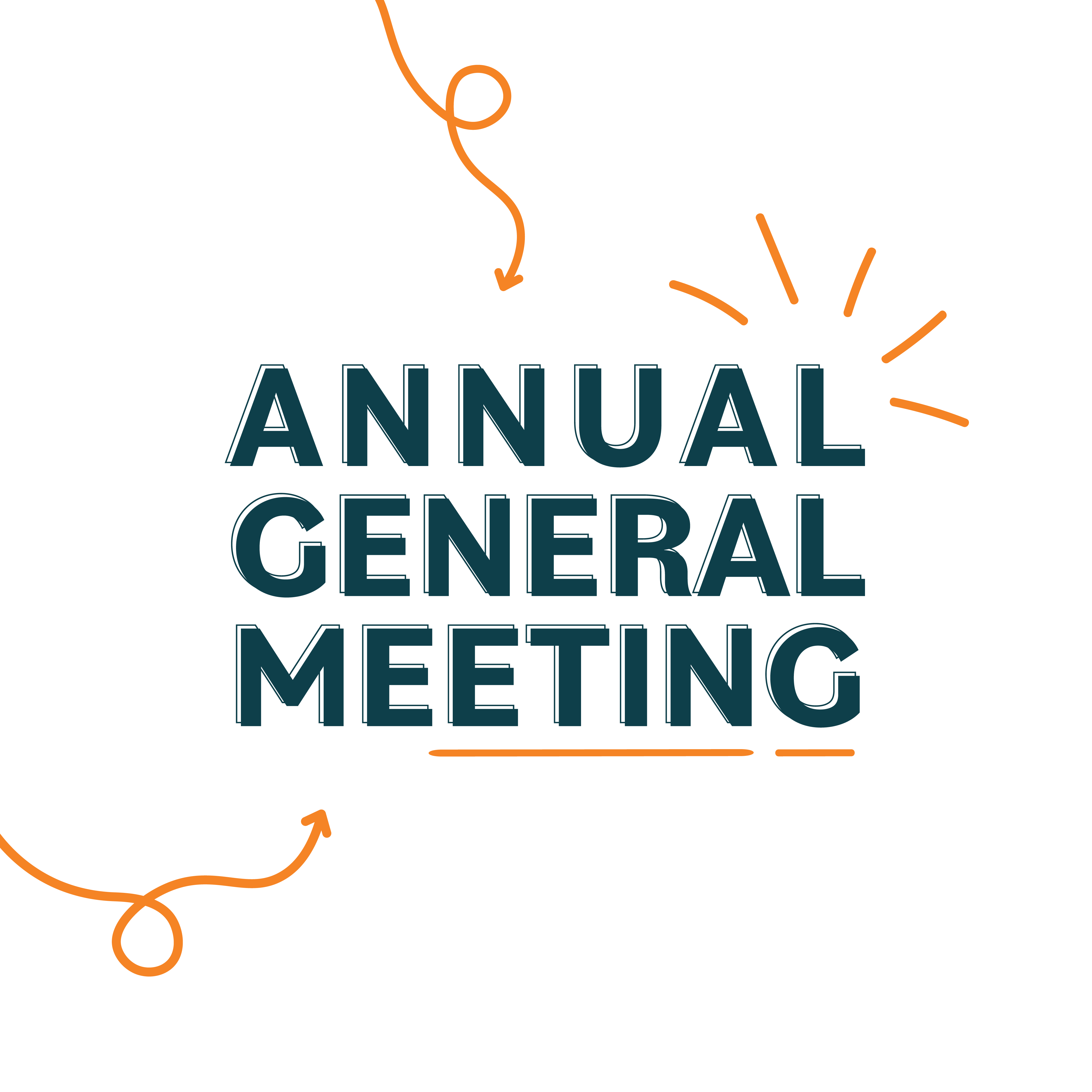 Annual General Meeting
4pm Lakeland Park Christian Camp, Queenstown
The AGM is TSCF's Annual General Meeting is a significant opportunity for us to look back on the past year with gratitude, receive and adopt the financial statements of TSCF for the past year, elect Vice Presidents and Officers and members of the TSCF Board.  It is a time where any groups seeking affiliation with TSCF can have this affiliation confirmed. Find out more here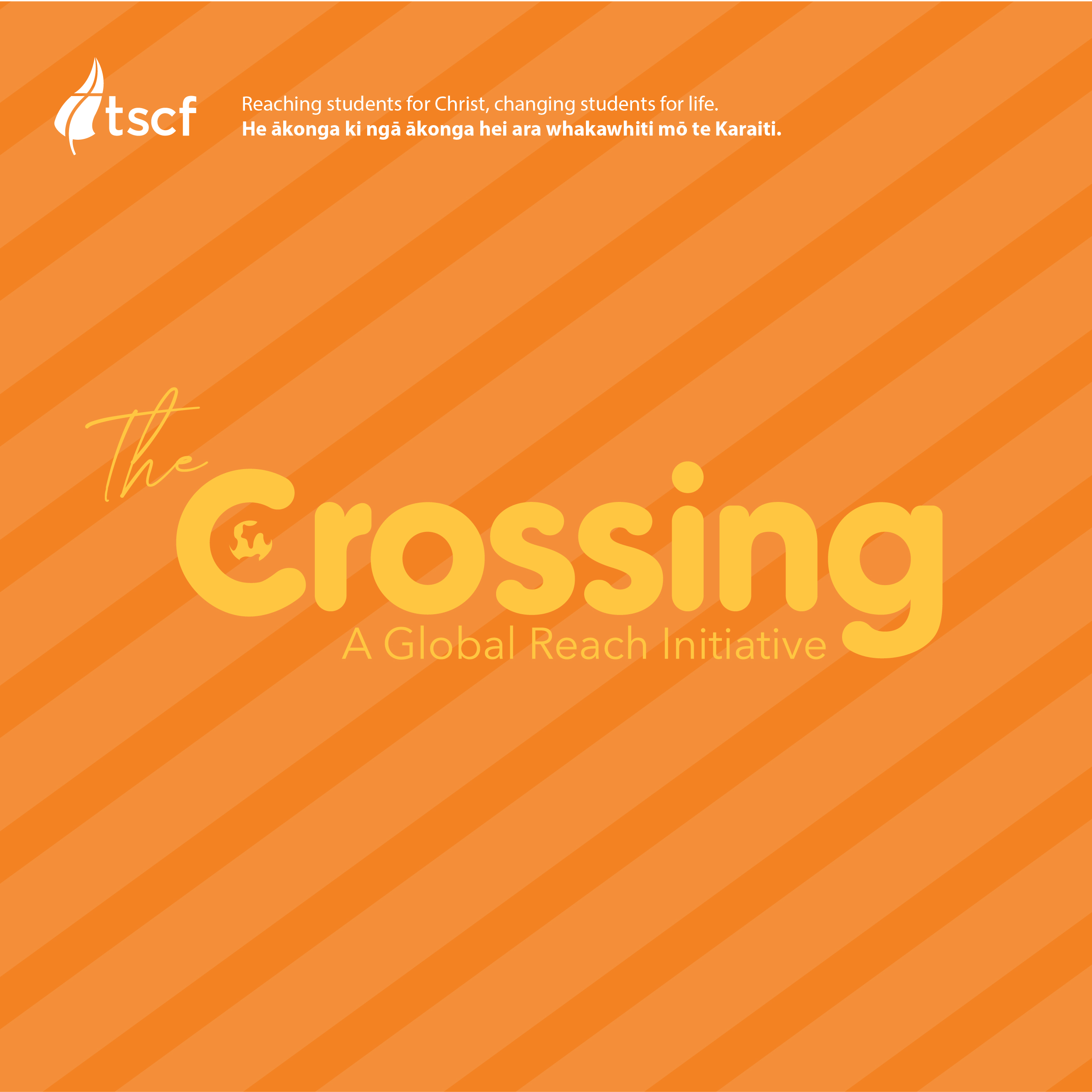 The Crossing
…is an online initiative bringing together tertiary students from across NZ, and helping to grow their awareness of Global Reach opportunities in their backyard and abroad. By participating, you'll gain an understanding of mission theology and the skills needed for effective cross-cultural engagement. You'll look for opportunities to practically implement your learning by forming gospel-centred relationships on your campus with students from different cultural and religious backgrounds. Leaders of key NZ mission agencies will offer input and training, sharing their wealth of knowledge and experience with you. You'll learn to see opportunities and consider possibilities for future cross-cultural work in Aotearoa and around the world.
What does this look like?
7 evening sessions online with training and group encouragement (between March & October 2021)
6 mini challenges to help create missional opportunities while growing friendships with students from another cultural background
Be an advocate for Global Reach in your TSCF community
1:1 encouragement and reflection with a TSCF staff member
Certificate of participation for completion of the year programme
If you're interested in hearing more, speak to your regional team leader for more information, or get in touch with Global Reach Coordinator Kim Shaw at kims@tscf.org.nz.