Learn about The Well: A project that aims to establish a residential, missional community, housing eight students in Lincoln, Canterbury.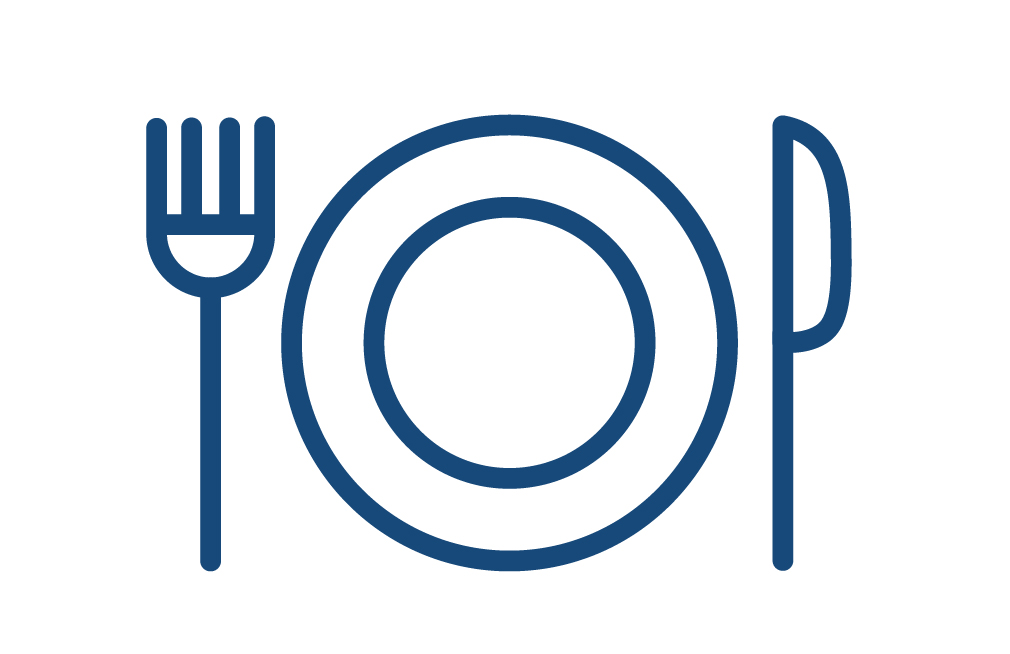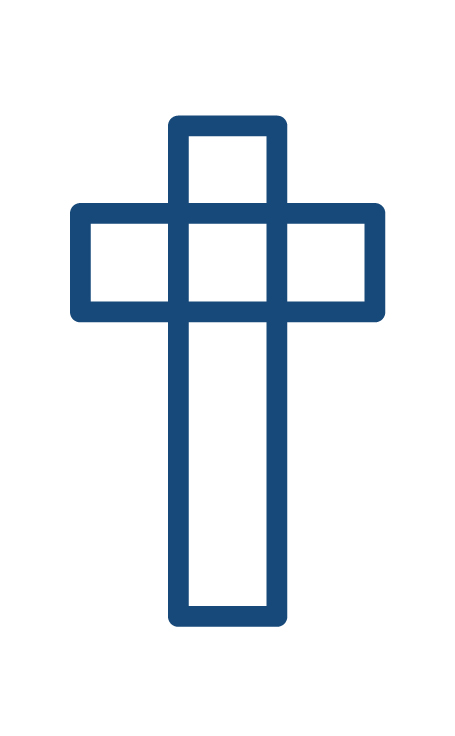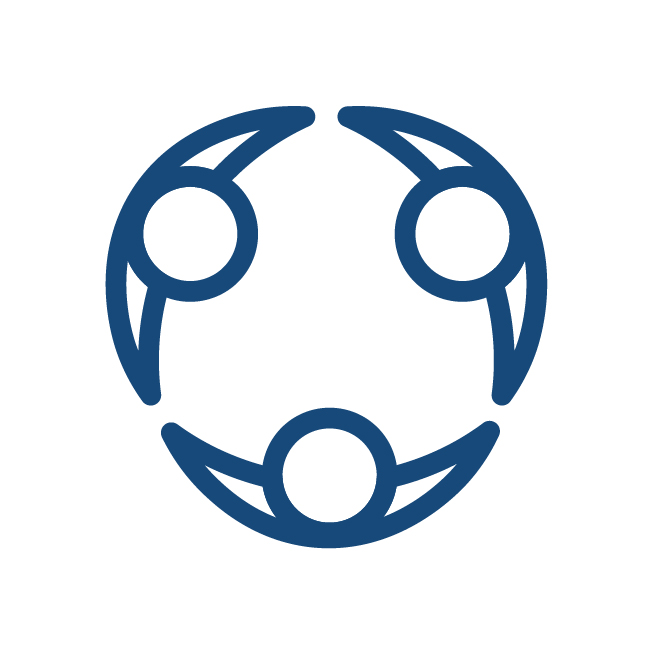 ABOUT THE WELL
In chapter 4 of John's gospel, we read the story of the Samaritan woman encountering Jesus at the well. As they converse, Jesus says to her, "Everyone who drinks this water will be thirsty again, but whoever drinks the water I give them will never thirst.  Indeed, the water I give them will become in them a spring of water  welling up to eternal life."
In September 2018, under God's good hand and the generosity of his people, TSCF was able to purchase a section of land on Springs Road, directly opposite Lincoln University. We have named this building project "The Well" as a reference to John 4, to tie in with "Springs" Road, and as a reminder that the purpose of the project is for others to drink deeply from the Well of Living Water, Jesus himself. The woman who met Jesus at the well left transformed. It's our prayer that many men and women will meet Jesus at The Well in Lincoln, and also leave transformed.
Our prayer for this project is to establish a residential, missional community, housing eight Lincoln students, that seeks to encourage such encounters with Jesus. Our desire is to see students cultivate an undivided life, wholeheartedly living for Jesus in every area of life. We believe that The Well can be a true witness of Christ through hospitality, evangelism and building community, and that it might ultimately be life-changing for generations to come.
We're grateful to God for the progress and development of this project, and are excited to see this venture continue.
PROGRESS UPDATE
Currently we are in the exciting phase of having an architect engaged and finalising designs before we begin the search for a building company. The Selwyn District Council has approved the first phase of the resource consent, and Ngāi Tahu, the developer, has provisionally approved the plans. The next phase is to develop the plans and put them out to tender with builders so that the TSCF Board can make an informed decision about proceeding. 
As a team, we're excited about the possibilities of The Well. We hope to make this even more of a focus in 2020–2021, as we look to secure funding to bring the building to fruition. If you would like to give a one-off or recurring gifts to make the building a reality, please click on the button below and select "PR-LSR – The Well (Lincoln Springs Road)." The Well project is a kingdom opportunity with an ongoing financial return for greater kingdom growth. By donating to The Well, you can partner in this work, helping to see more students come to Christ and be transformed. 
If you would like to be involved in the next decades of student mission in Lincoln, or would like more information, our Project Lead Tim Hodge would love to hear from you (tim@tscf.org.nz).