 Learn about The Well: A project that is establishing a residential, missional community, housing eight students in Lincoln, Canterbury.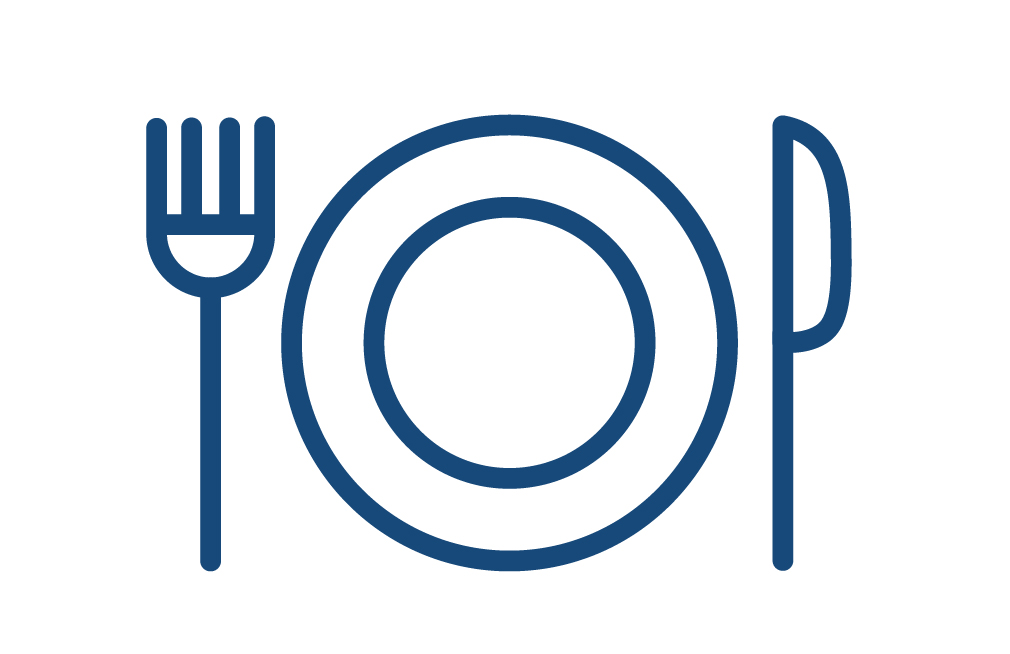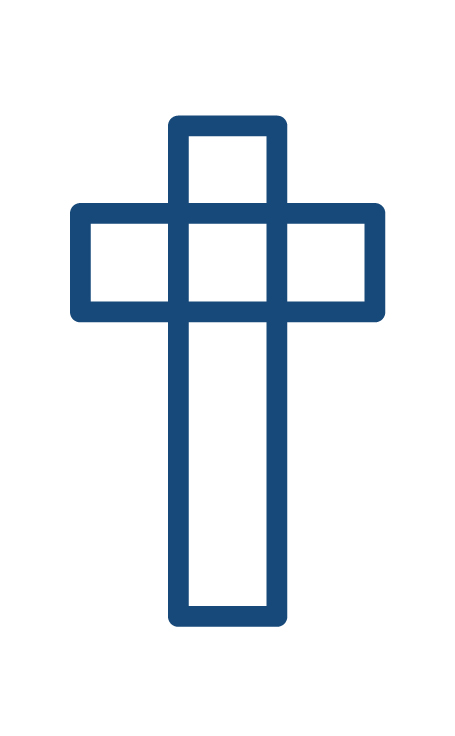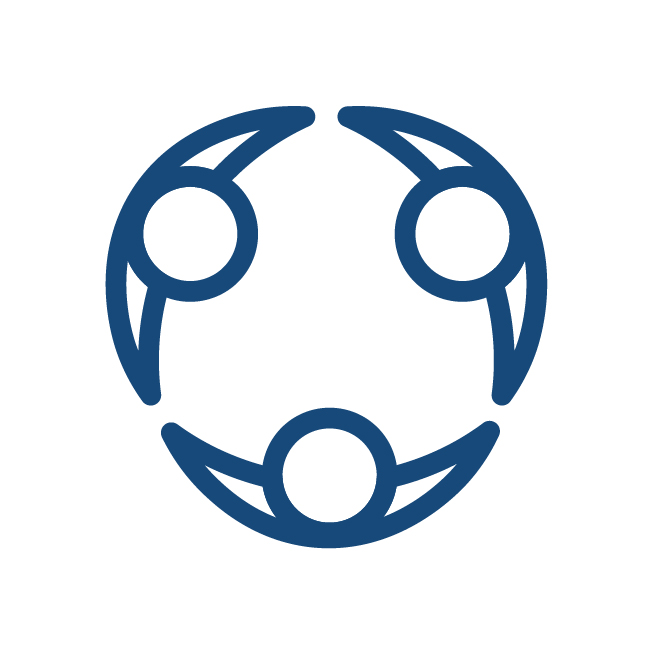 ABOUT THE WELL
In chapter 4 of John's gospel, we read the story of the Samaritan woman encountering Jesus at the well. As they converse, Jesus says to her, "Everyone who drinks this water will be thirsty again, but whoever drinks the water I give them will never thirst.  Indeed, the water I give them will become in them a spring of water  welling up to eternal life."
In September 2018, under God's good hand and the generosity of his people, TSCF was able to purchase a section of land on Springs Road, directly opposite Lincoln University. In 2019 and 2020 design work was completed, with construction in 2021 for an intentional Christian community, with the first residents, from several local churches, moving in in 2022. This community is called "The Well" as a reference to John 4, to tie in with "Springs" Road, and as a reminder that the purpose is to drink deeply from the well of Living Water, Jesus himself. The woman who met Jesus at the well left transformed. It's our prayer that many men and women will meet Jesus at The Well in Lincoln, be transformed, and for their peers to be changed by Jesus also.
Our prayer is to establish a residential, missional community, housing eight Lincoln students, that seeks to encourage such encounters with Jesus. Our desire is to see students cultivate an undivided life, wholeheartedly living for Jesus in every area of life. We believe that The Well can be a true witness of Christ through hospitality, outreach and building community, and that it might ultimately be life-changing for generations to come.
We're grateful to God for so much, and are excited to see this venture continue. Please pray for those living in The Well as they live for Jesus and speak for Jesus together.
PROGRESS UPDATE
WSP architects in 2020, RPC builders in 2021, and the first ever residents in 2022! God's timing is impeccable, remarkable and frustrating (!): The tenancy agreement with students was signed months ago, to start on 1st February. Selwyn District Council granted the Code of Compliance Certificate (meaning it's fit and legal to be occupied) on – yep, that's right – 1st February! We're so grateful to God for all those who've prayed, worked, encouraged and donated. Completed construction is the end of the beginning, now the mission work commences. Please do keep on praying, working, encouraging and donating; together we're reaching students for Christ and changing students for life. 
26th March 2022:
Sustenance for the planting volunteers, and the finished south-west part of the garden.
26th March 2022:
Grateful to an army of volunteers to plant 100s of plants and use 17 scoops of mulch.
11th March 2022:
Landscaping: Mailbox now made and installed; and TSCF staff Chris Hay on the rotary hoe ahead of planting.
8th February 2022:
What it's all about: A summer Bible study! The view of The Well from the university.
31st January 2022:
The tiles in the kitchen look great.
30th January 2022:
The table is the heart of the home: Praying for lots of meals, laughs, prayers and Bible studies here.
28th January 2022:
The large (and very heavy!) table being moved in!
20th January 2022:
The kitchen and the lounge are looking great!
10th January 2022:
Joinery work in the lounge and the study.
5th January 2022:
Joinery work in the bedrooms, with shelves above bed and desk.
5th January 2022:
The weeds in the vege patch have grown too much over Christmas! / The desk in the study is coming along well.
24th December:
Temporary fencing removed: view looking west toward the uni, and from the uni looking across Springs Road.
23rd December:
Planting on the Springs Road boundary, and kitchen appliances on site ready to be installed.
22nd December:
TSCF staff Tim Hodge and his son second-coat painting a fence, with the uni in the background.
11th December:
TSCF staff Chris Hay painting a fence, and the kitchen installation continuing.
8th December:
The garage has seen a huge volume of materials come through it; and the bedroom wing painted and carpeted.
7th December:
Across the road Lincoln University is spending tens of millions of dollars on new science facilities. In The Well the kitchen takes shape.
7th December:
Carpet underlay in the installer's van, and installed in one of the bedrooms.
4th December:
One of the bathrooms. Clever ventilation.
3rd December:
Floor layers working hard. Living space with final paint colours.
26th November:
The vege area (with uni behind), and the living area.
16th November:
The driveway and the path to the front door.
11th November:
The dining area and the living area.
11th November:
Dedicated study room and the front entrance; we pray many students will be invited in through this door!
11th November:
Outside eastern bedroom wing and outside garden.
11th November:
The bedroom wing hall and one of the toilets.
31st October:
What a difference a few months makes! Here are two walkthrough videos, one from 31st October the other from 24th June.
31st October:
Gideon, 12 year old son of Tim on the Project Team, looking around and saying he wants to live in The Well one day!
31st October:
Landscaping: With the uni in the background, and along the eastern bedroom wing.
31st October:
Bedroom 3 (Luke on the Project Team wants to live in this one!) and Bedroom1 (which faces west to uni).
20th October:
Living space from up high; it's a big area!
19th October:
Living space with GIB, and pioneer 2022 residents Alec Flip & Liv enjoying kai & Bible verses.
18th October:
The large 3.2m and heavy macrocarpa table and benches being made in Prebbleton.
15th October:
The living space with gib on top of insulation. The kitchen bulkhead to be on top of cabinetry.
14th October:
In the driveway looking toward the uni, and looking toward the front door; the external cladding colour is Resene 1/4 Foggy Grey.
14th October:
Luke, one of the project team, in the bedroom that he's likely to be living in next year. Luke and Brian from the project team outside; paint is Resene Oslo.
8th October:
Lots of internal acoustic insulation. Gib lined transforming the bedrooms.
7th October:
A. The living space is large! Here's TSCF Chair (and former Lincoln student!) Tom Broughton for scale!
B. Lots of gib ready to be installed
5th October:
With so much insulation it'll be cosy!
30th September:
Cladding complete and painting nearly done. On site with most of TSCF National Strategy Team Ben, Caitlin & Mark
28th September:
The first ever Well residents, the pioneers of 2022, on site in two teams competing in 'assembling the words in the envelope to be Romans 14:19 the fastest'.
28th September:
With covid shortages on insulation across the whole country, it's SOOOO exciting seeing the insulation on site!
18th September:
Cladding continuing.
15th September:
Cladding is going on; what colour do you think it should be painted?
6th September:
A snap lockdown brought construction to a stop from 21st August for 3 weeks, but now the builders are back on site. Lots of cabling going in, for electricity, lighting, fire alarms, and internet.
15th August:
Sunny outside in the garden (uni across the road) and sunny inside by big north and west facing windows.
15th August:
Doors: Internal doors are going in; here is the sliding door from entrance to living area. External doors are already installed; here's the front door with uni beyond.
15th August:
Great work from Wally our awesome plumber. Here's work in the kitchen and a shower room.
9th August:
A cold winter's day with a dusting of snow on the Port Hills.
9th August:
Windows being installed.
5th August:
Windows being installed.
2nd August:
Roof installation day.
28th July:
Photos from the air; university is to the left and top of photo (right).
22nd July:
Site meeting, with the project team discussing the trusses.
8th July:
Another fortnightly site meeting, with frost on the south and sun in the north.
24th June:
A video walk through (click image on the right) .
17th June:
External framing is complete; framing for fire walls is in progress.
17th June:
Window final measurement day.
17th June:
Grateful to Ethan Gillespie, Lincoln first year student, for some great photos.
10th June:
Framing very nearly finished, 3 weeks ahead of schedule. Here's Luke and Brian from the Project Team in the large and sunny living area.
8th June:
Framing starting to go up. It's much wider than the minimum in the Building Code, to put in much more installation to create a super-warm home.
27th May:
The concrete all poured for the slab, on top of the polystyrene insulation.
22nd May:
Super insulated polystyrene floor, well above building code, to make it cosy for residents over many generations.
19th May:
Our great plumber Wally had help from Chris (TSCF staff), Luke and Henry (Lincoln students).
 17th May:
Hard day's work from the awesome plumbing team installing plumbing pipes ahead of concrete slab pour.
13th May 2021:
1. Project team of Kate McClelland (TSCF Lincoln Team Leader), Luke Gilchrist (Lincoln student) and Brian Koller (architect, retired) on site (with Project Lead TSCF staff Tim Hodge taking the photo!).
2. Excavation complete; site with hard-fill ready for boxing.
6th May 2021:
Digging day! The foundations excavated by RPC builders in one day.
Lincoln University is in the background, right across Springs Road.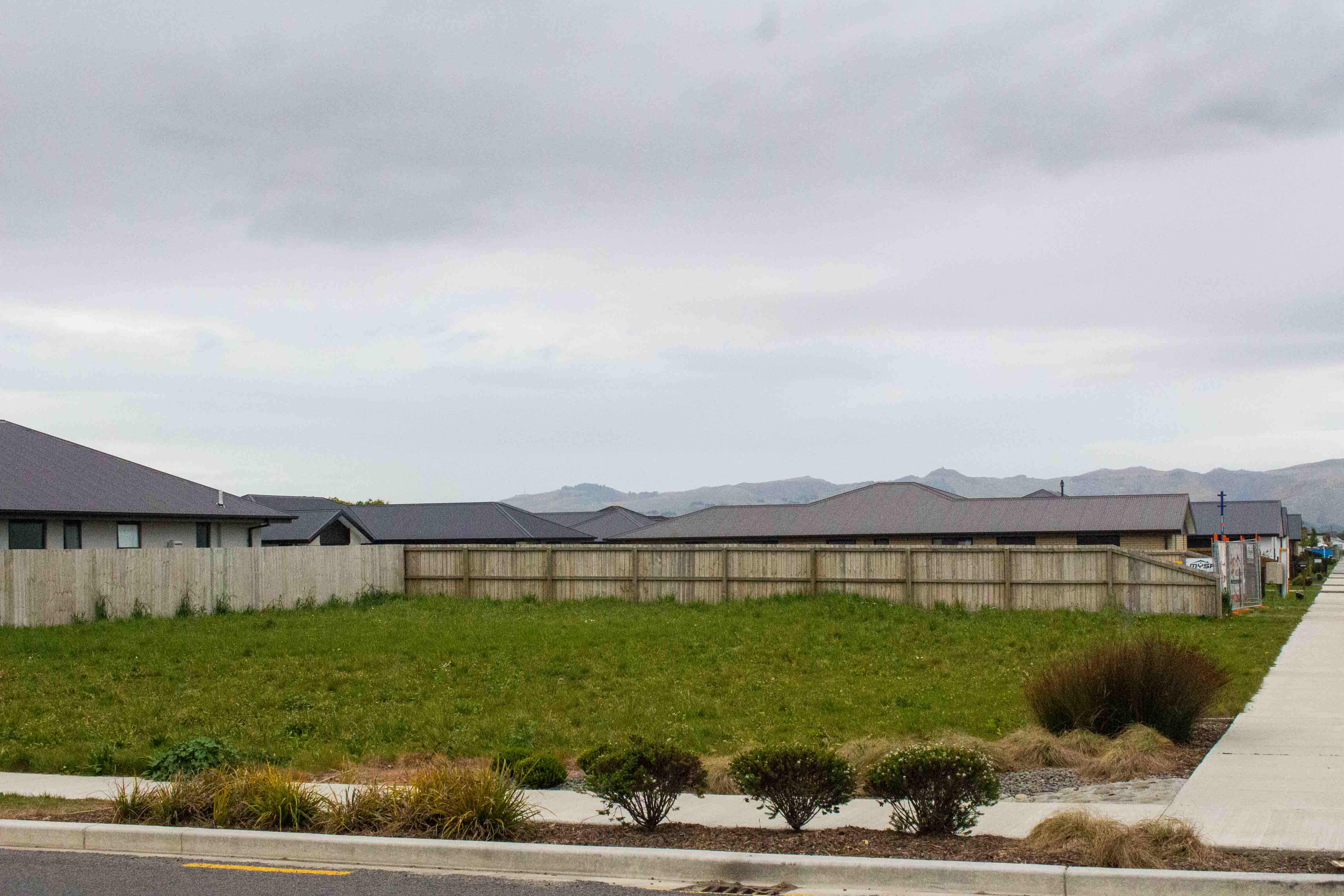 As a team, we're so excited about The Well, now and into the future. If you would like to give a one-off or recurring gifts to help repay loans on the building, please click on the button below. The Well project is a kingdom opportunity with an ongoing financial return for greater kingdom growth. By donating to The Well, you can partner in this work, helping to see more students come to Christ and be transformed. 
If you would like to be involved in the next decades of student mission in Lincoln, or would like more information, our Project Lead Tim Hodge would love to hear from you (tim@tscf.org.nz).