 Learn about The Well: A project that is establishing a residential, missional community, housing eight students in Lincoln, Canterbury.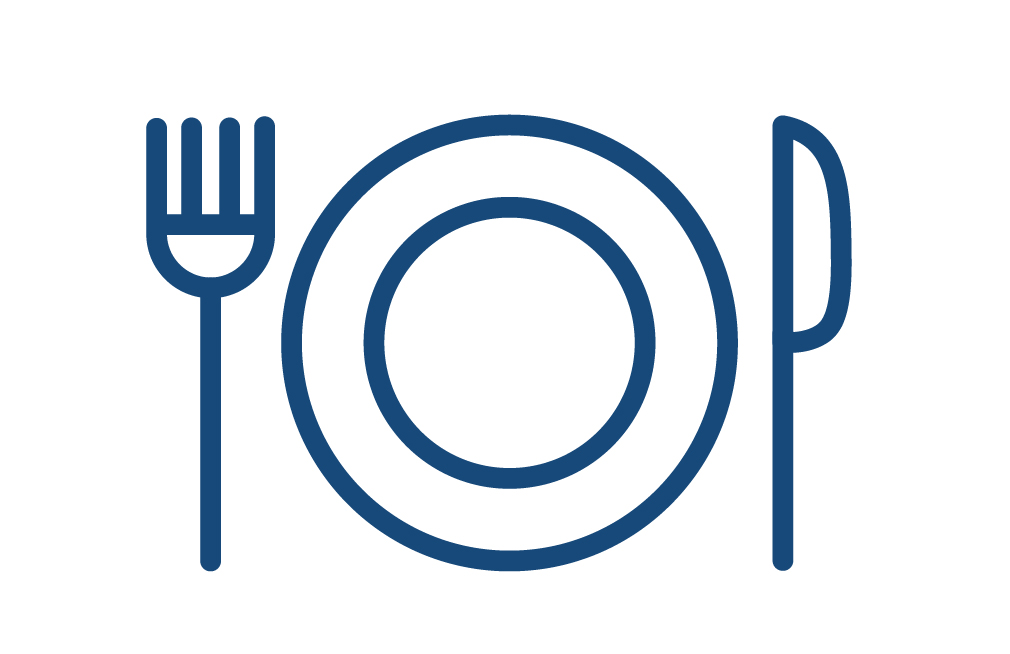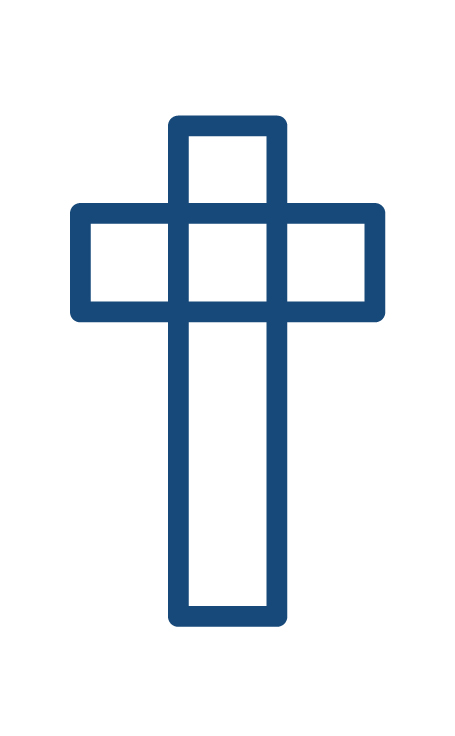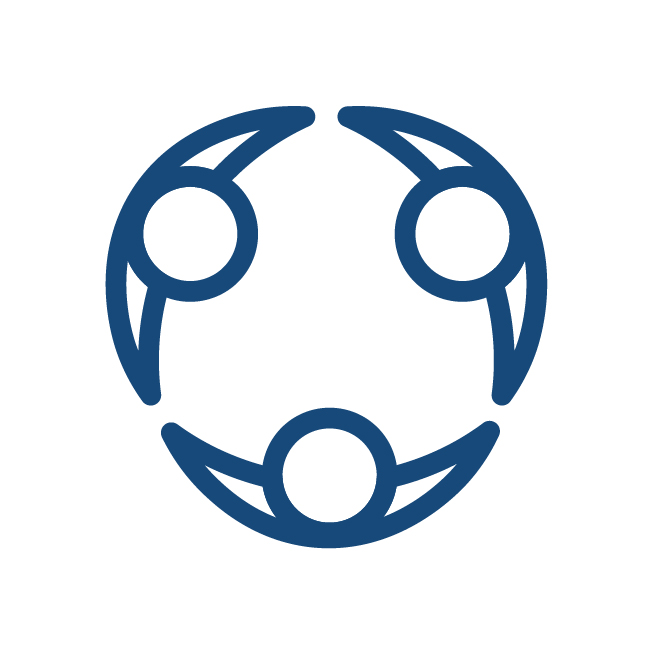 ABOUT THE WELL
In chapter 4 of John's gospel, we read the story of the Samaritan woman encountering Jesus at the well. As they converse, Jesus says to her, "Everyone who drinks this water will be thirsty again, but whoever drinks the water I give them will never thirst.  Indeed, the water I give them will become in them a spring of water  welling up to eternal life."
In September 2018, under God's good hand and the generosity of his people, TSCF was able to purchase a section of land on Springs Road, directly opposite Lincoln University. We have named this building project "The Well" as a reference to John 4, to tie in with "Springs" Road, and as a reminder that the purpose of the project is for others to drink deeply from the Well of Living Water, Jesus himself. The woman who met Jesus at the well left transformed. It's our prayer that many men and women will meet Jesus at The Well in Lincoln, and also leave transformed.
Our prayer for this project is to establish a residential, missional community, housing eight Lincoln students, that seeks to encourage such encounters with Jesus. Our desire is to see students cultivate an undivided life, wholeheartedly living for Jesus in every area of life. We believe that The Well can be a true witness of Christ through hospitality, outreach and building community, and that it might ultimately be life-changing for generations to come.
We're grateful to God for the progress and development of this project, and are excited to see this venture continue.
PROGRESS UPDATE
WSP architects have completed the designs, Selwyn District Council has granted building consent, and the RPC building team is working hard on site ahead of the first student residents ready for 2022. 
15th September:
Cladding is going on; what colour do you think it should be painted?
6th September:
A snap lockdown brought construction to a stop from 21st August for 3 weeks, but now the builders are back on site. Lots of cabling going in, for electricity, lighting, fire alarms, and internet.
15th August:
Sunny outside in the garden (uni across the road) and sunny inside by big north and west facing windows.
15th August:
Doors: Internal doors are going in; here is the sliding door from entrance to living area. External doors are already installed; here's the front door with uni beyond.
15th August:
Great work from Wally our awesome plumber. Here's work in the kitchen and a shower room.
9th August:
A cold winter's day with a dusting of snow on the Port Hills.
9th August:
Windows being installed.
5th August:
Windows being installed.
2nd August:
Roof installation day.
28th July:
Photos from the air; university is to the left and top of photo (right).
22nd July:
Site meeting, with the project team discussing the trusses.
8th July:
Another fortnightly site meeting, with frost on the south and sun in the north.
24th June:
A video walk through (click image on the right) .
17th June:
External framing is complete; framing for fire walls is in progress.
17th June:
Window final measurement day.
17th June:
Grateful to Ethan Gillespie, Lincoln first year student, for some great photos.
10th June:
Framing very nearly finished, 3 weeks ahead of schedule. Here's Luke and Brian from the Project Team in the large and sunny living area.
8th June:
Framing starting to go up. It's much wider than the minimum in the Building Code, to put in much more installation to create a super-warm home.
27th May:
The concrete all poured for the slab, on top of the polystyrene insulation.
22nd May:
Super insulated polystyrene floor, well above building code, to make it cosy for residents over many generations.
19th May:
Our great plumber Wally had help from Chris (TSCF staff), Luke and Henry (Lincoln students).
 17th May:
Hard day's work from the awesome plumbing team installing plumbing pipes ahead of concrete slab pour.
13th May 2021:
1. Project team of Kate McClelland (TSCF Lincoln Team Leader), Luke Gilchrist (Lincoln student) and Brian Koller (architect, retired) on site (with Project Lead TSCF staff Tim Hodge taking the photo!).
2. Excavation complete; site with hard-fill ready for boxing.
6th May 2021:
Digging day! The foundations excavated by RPC builders in one day.
Lincoln University is in the background, right across Springs Road.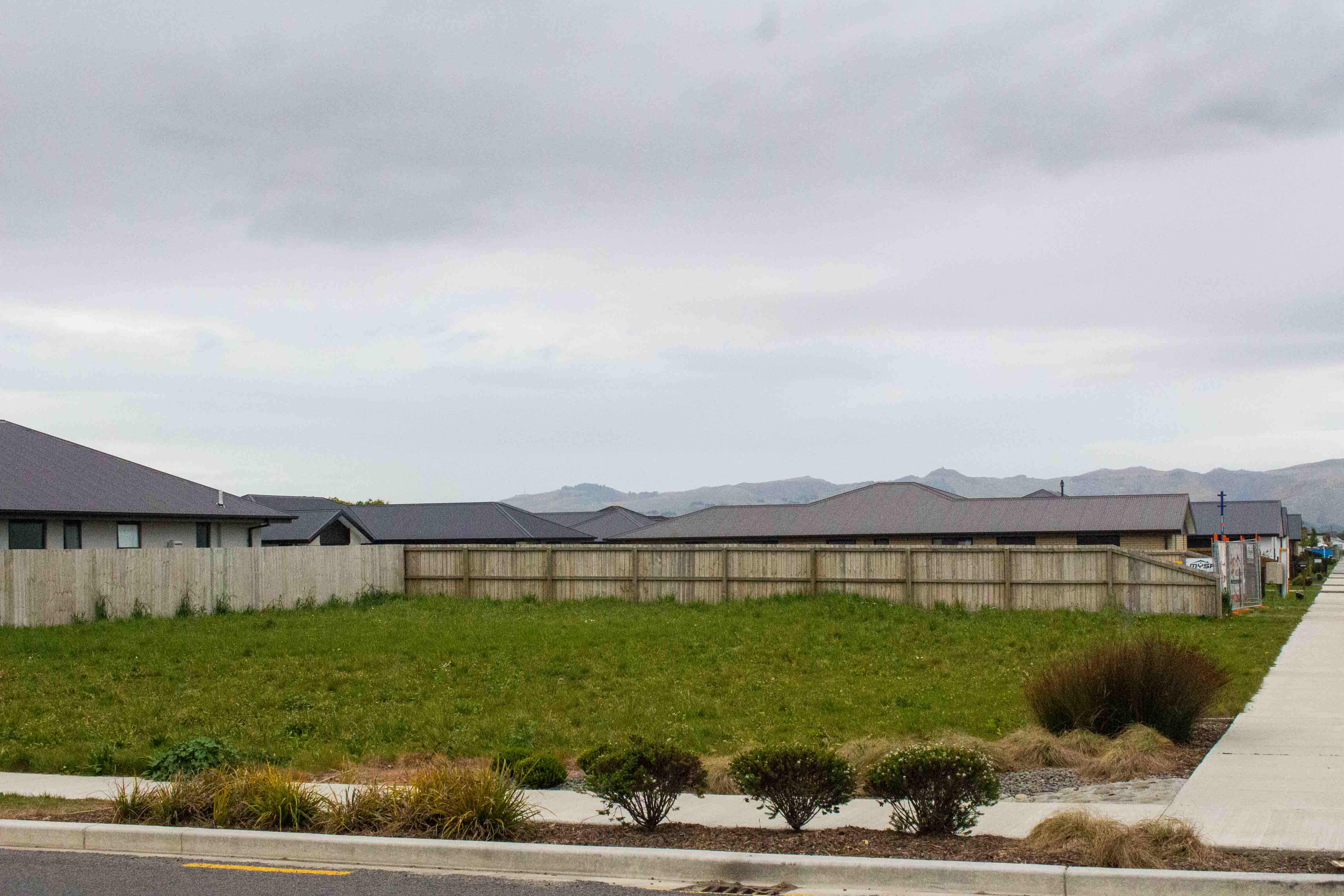 As a team, we're excited about the possibilities of The Well. We are making this even more of a focus in 2021, as we look to secure funding to bring the building to fruition. If you would like to give a one-off or recurring gifts to make the building a reality, please click on the button below. The Well project is a kingdom opportunity with an ongoing financial return for greater kingdom growth. By donating to The Well, you can partner in this work, helping to see more students come to Christ and be transformed. 
If you would like to be involved in the next decades of student mission in Lincoln, or would like more information, our Project Lead Tim Hodge would love to hear from you (tim@tscf.org.nz).