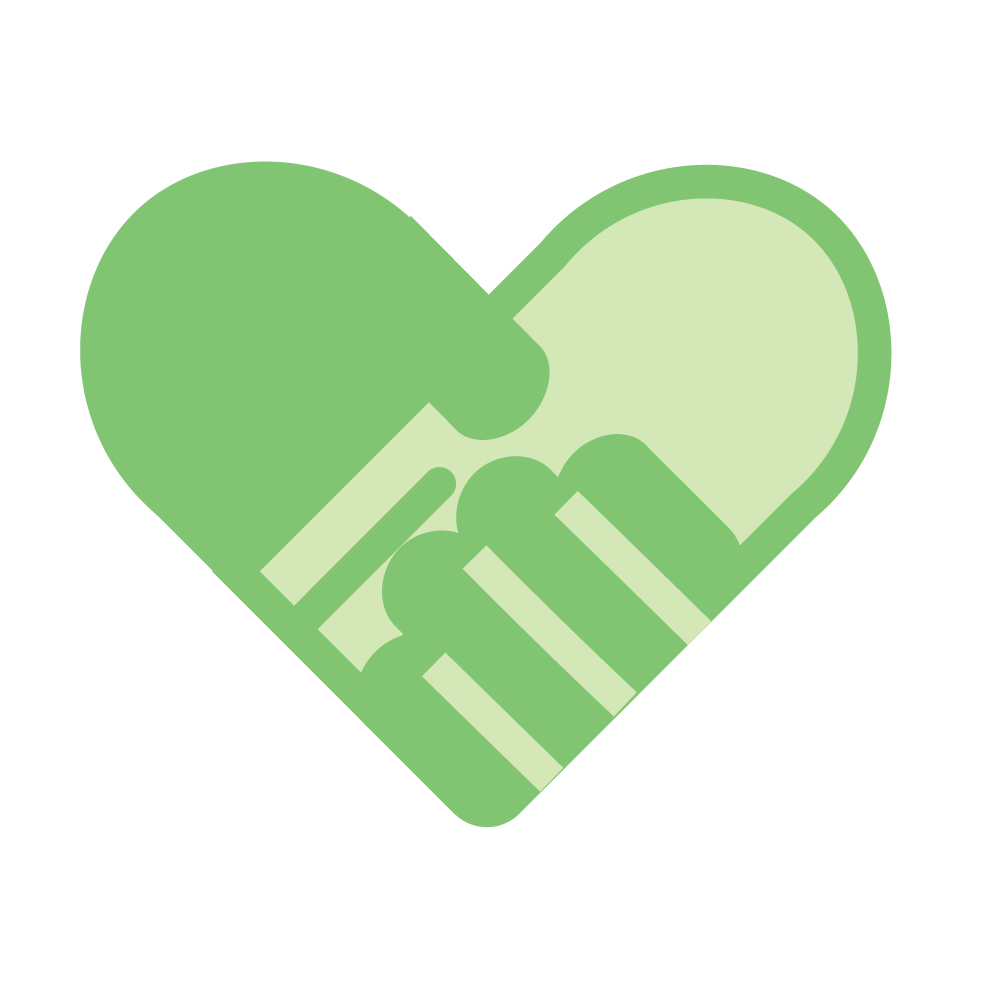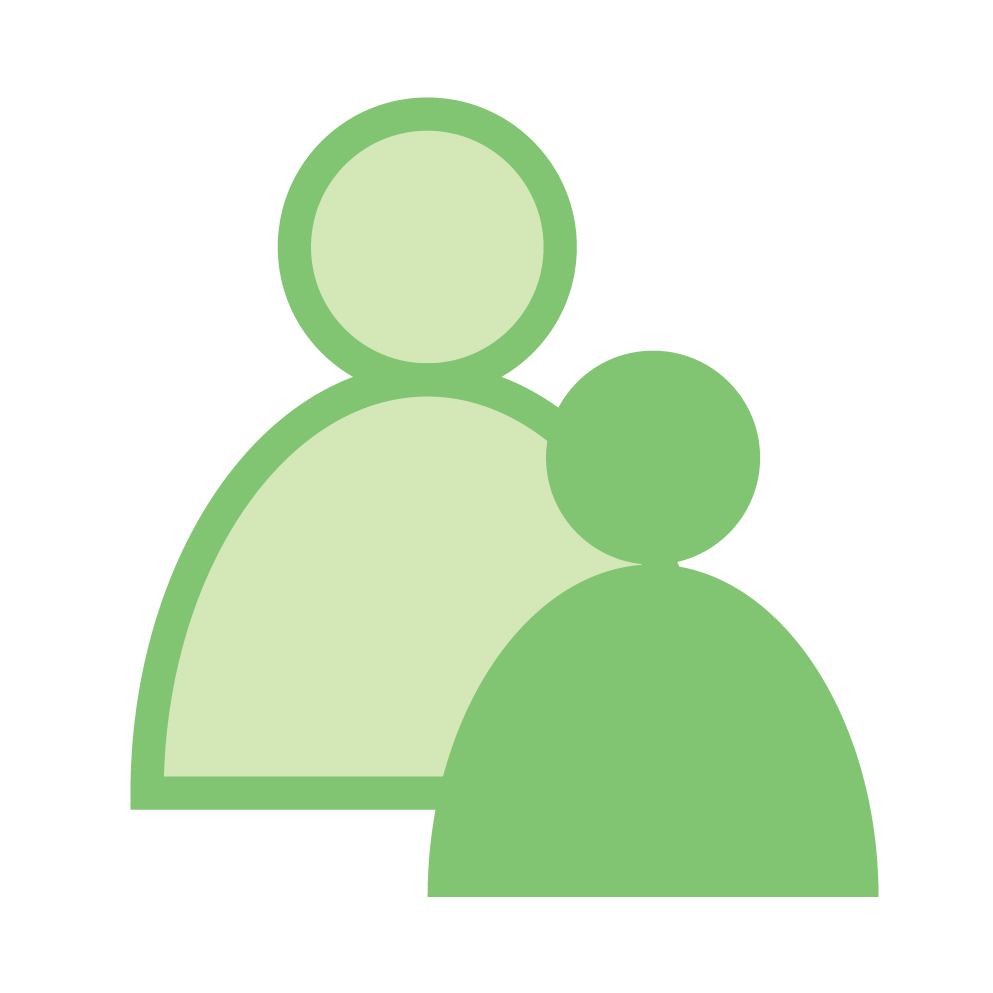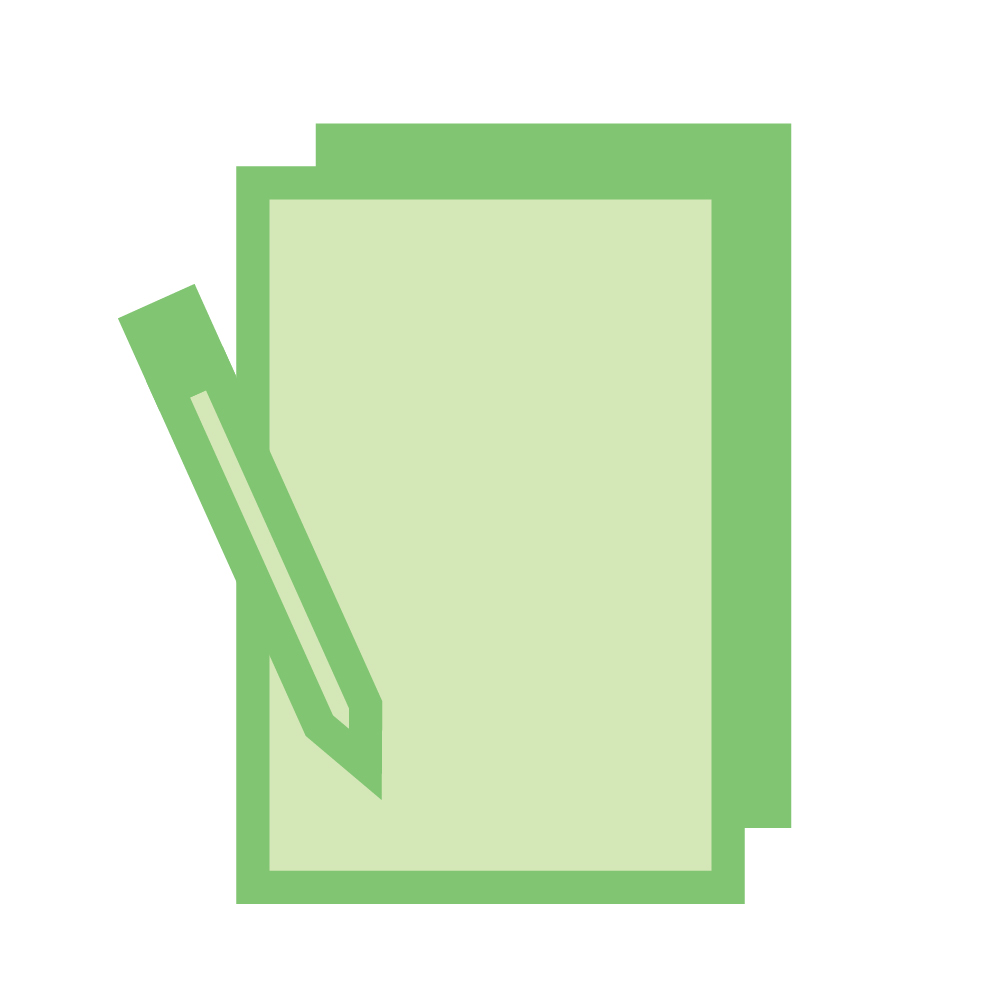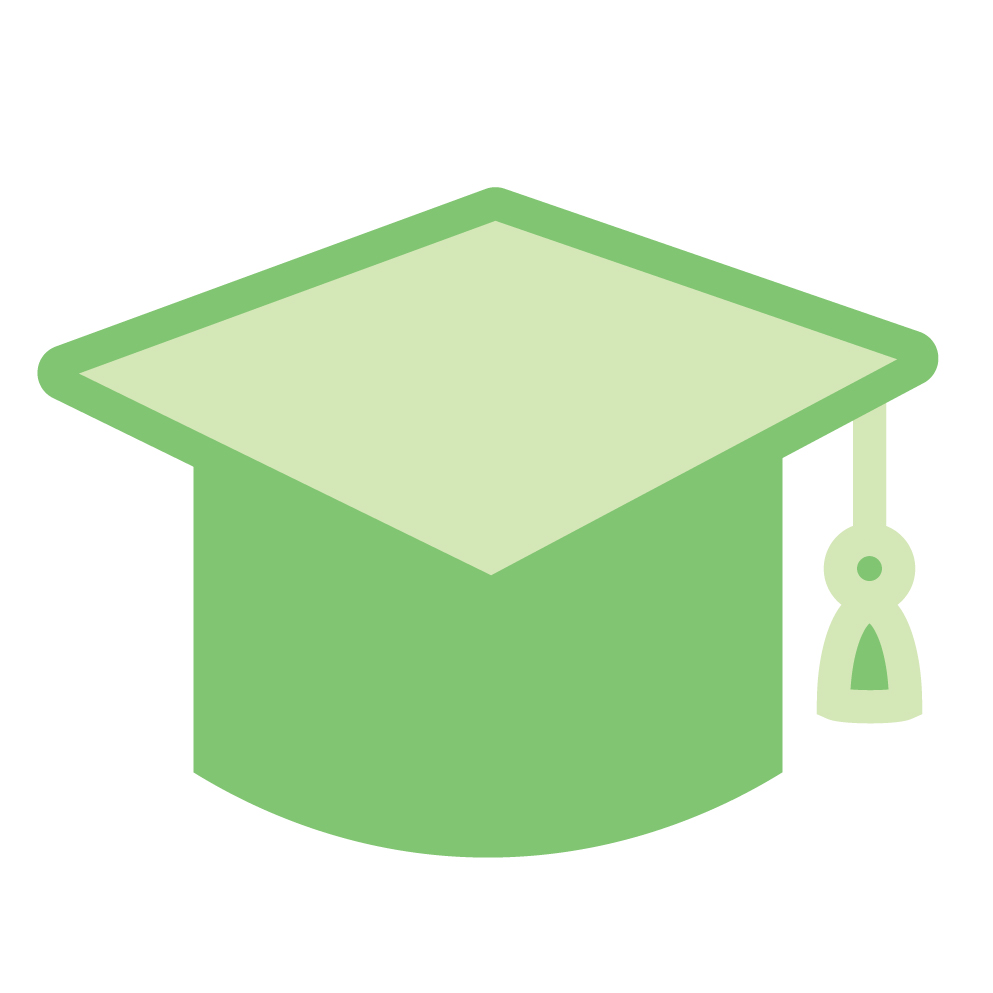 Get in touch:
Our Minty programme is currently on hold whilst we seek to make it even better for future generations.  If you're interested in finding out more about Minty, please email your details to Chris Hay (chrish@tscf.org.nz) and cc your email to personnel@tscf.org.nz. 
What is Minty?
TSCF's Ministry Internship Year (Minty) is about seeking to invest in and develop students in their Christian faith, in any occupation or season. Our prayer is that throughout the year, you will engage with and grow in God's Word and how to apply it to all of life. You'll be discipled in ministry as well as part-time work. We'll look at developing skills and habits that will equip you to be more faithful and fruitful as a Christian, whatever you do next in life. 
The aim of Minty is taken from Psalm 92:12–15: 
12  The righteous will flourish  like a palm tree,
they will grow like a cedar of Lebanon;
13  planted in the house of the  Lord,
they will flourish in the courts of our God.
14  They will still bear fruit  in old age,
they will stay fresh and green,
15  proclaiming, "The  Lord  is upright;
he is my Rock, and there is no wickedness in him."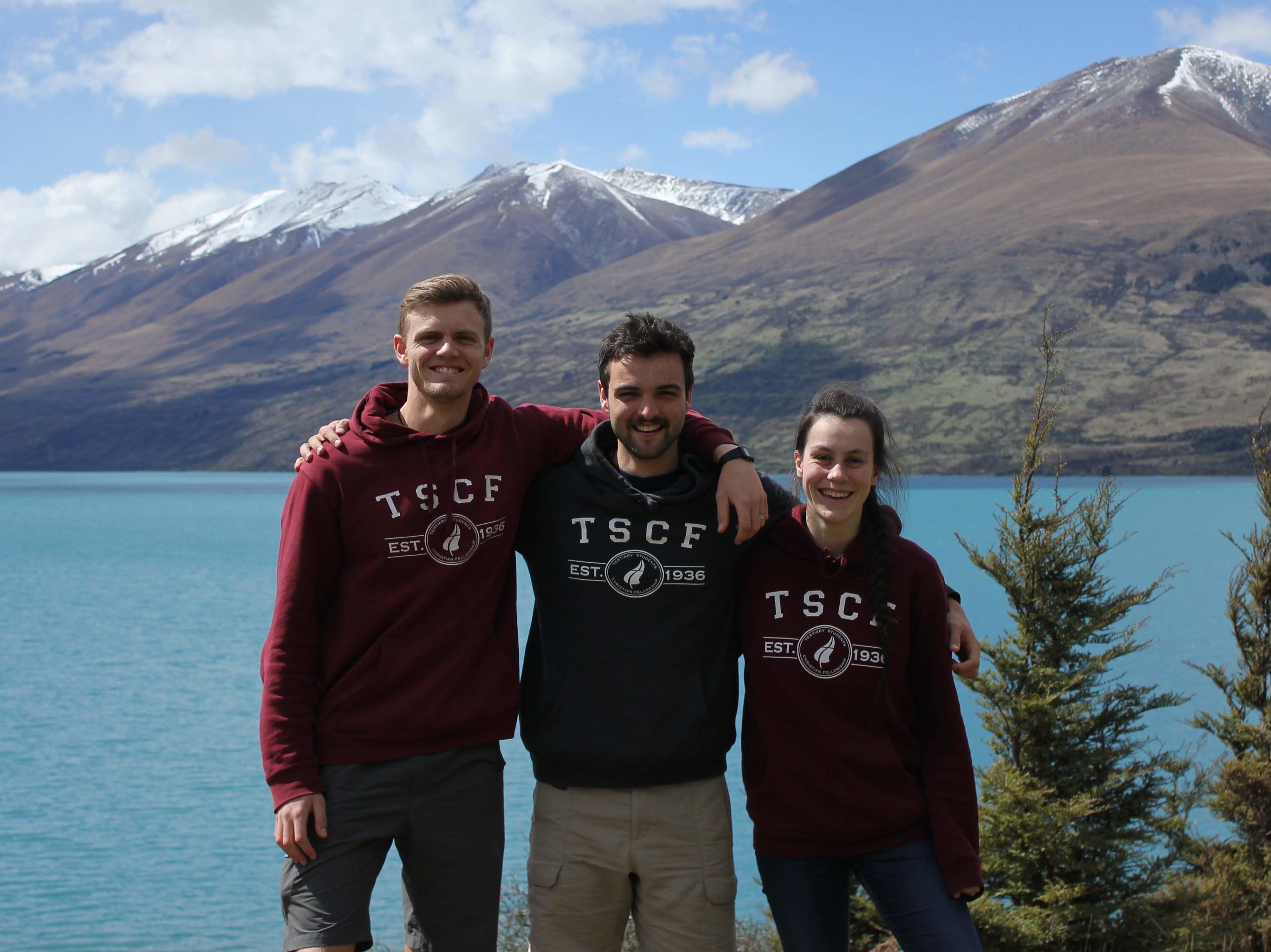 Who is
Minty
 for?
Minty is generally for recent graduates who want to invest in their Christian faith, to help them be faithful and fruitful for the Lord for a lifetime. Whether you're looking to explore a long-term call to ministry, learn skills, or grow as a Christian to prepare for any career, the internship is for you!
What are the key dates throughout the year?
Once the application has been approved in November, interns begin building prayer and financial partners for their Minty year. In February, we all gather together for our first of three retreats. At this retreat, we will cover a "Minty 101" introduction, along with the grand story found in the Bible, and other skills which will help to set you up for the year. After this, you will head back to your campus and work closely with your staff supervisor. Together you will go through the "five S's" of the internship – Support raising, Supervision, Salaried work, Students, and Study. Throughout the year, we will meet for more retreats, which will provide a great time to reflect, build camaraderie and be together as a wider Minty team.