In late 2019, two TSCF teams will be heading out to Nepal and Fiji on our Global Reach Journeys. A group of students who are joining these journeys recently attended a weekend of training together, getting to know one another and discovering what it means to enter another culture. We shared about seeing the world through the eyes of others; being prepared for some of the cultural differences they will encounter; and renewing their confidence in the gospel.
Fiji Journey team leader Chris Hay has been on a couple of trips before to connect with PSFC (TSCF's sister movement in Fiji) and is excited about our ongoing, growing relationship between them and TSCF. They will be visiting new student groups in Labasa and Nadi as well as some local ministries of the churches there.
Kim Shaw will be leading the Nepal Journey along with Sean Marston from International Nepal Fellowship. The students from IFES in Kathmandu are hosting the team while they explore the spiritual and cultural landmarks and enjoy local food and hospitality. We hope that the students can share the realities of being Christian students in their own context and be able to encourage, learn from and pray for each other.
We are eager to see these TSCF students experience life-changing discoveries that grow in them a life-long commitment to mission – whether it be through giving, prayer or considering going out from New Zealand to be involved in potential long-term overseas mission. There will be much they will see and observe. We recognise that as short-termers we have little power to bring about change, but it's our prayer that the students' hearts are stirred to invest long-term in ministries that can and do bring lasting change in the lives and communities of those they meet.
"I would value the opportunity to observe and learn from how the practice of Christianity and the pursuit of the Kingdom is worked out in another culture. I have also thought about doing missionary/engineering development work in less developed countries and this would serve as a useful taster of sorts to see how I handle a radically different environment."
– student on Nepal Journey
Another outcome we hope for the students is that they will see God through different eyes, and understand new aspects of His character.
"I hope to be humbled and see how incredible God is. To see how he is working in another country and learn how I can apply that to my own walk."
– student on Fiji Journey
Please be praying for these Global Reach Journeys in all aspects of the practical details as well as all God will be doing in their hearts and lives.
---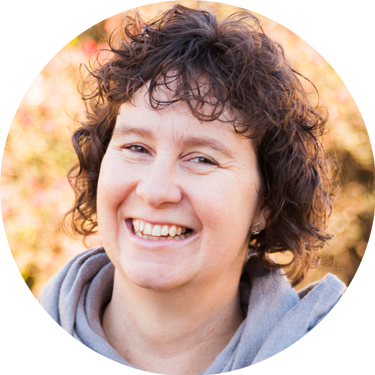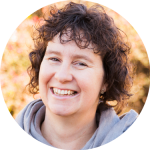 Kim Shaw, Global Reach Coordinator