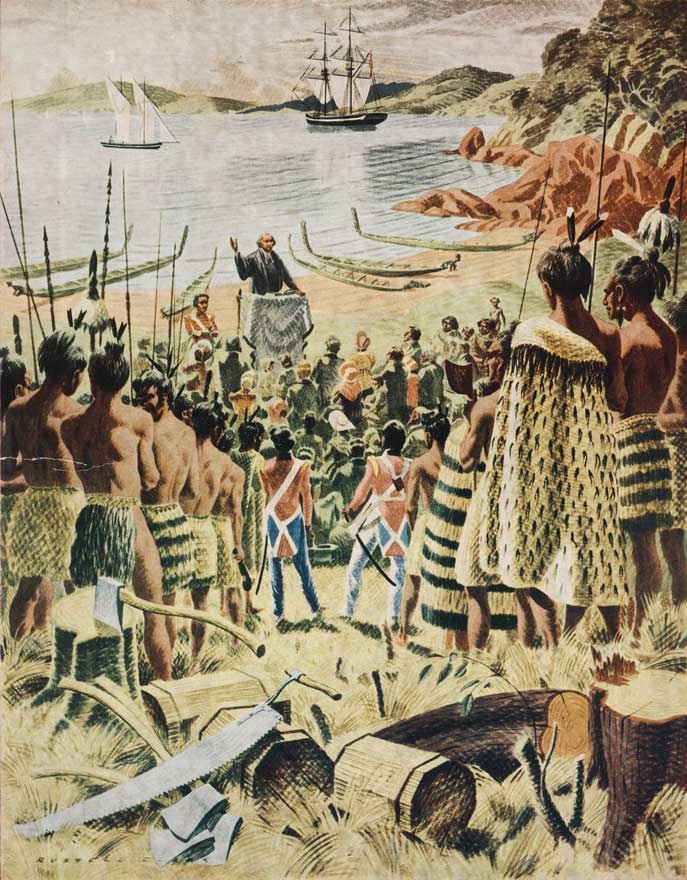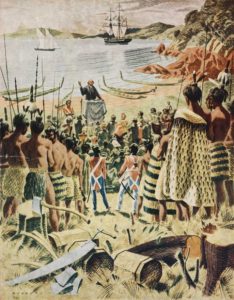 Our current narrative about the founding of modern New Zealand—from the prioritising of colonial interests to scandals like Parihaka—has lost the true impact that the gospel had on not just religion, but race relations and politics. It suits our cultural climate, of course, to equate early missionaries' interests with those of the Crown and corporations. But they were significantly different. Both their defence of Māori rights and the faithful work of Māori missionaries—who were both more numerous and more "successful" than their European counterparts—have been long overlooked.
Keith Newman, author of Bible and Treaty, writes, "The reality is that while many of our foundational stories, before and after the Treaty, are profoundly Christian, other agendas quickly overtook best intentions as missionaries and Māori were progressively betrayed and land acquisition supplanted relationship building as the colonial priority. Regardless of the 2013 Census statistics confirming 'no religion' (1.6 million) as the area of biggest denominational growth alongside 'not stated/inadequately described'; and the suggestion we are now one of the most secular nations in the world, there's no reason to allow our important Christian heritage to be further blurred, buried or dismissed by those who have no appetite for the raw material of our history or the role of faith." (Get over it or get on with it?, published by Mission Koru.)
Jeff Fountain, in "Jogging our memories" from New Vision, New Zealand Vol. IV, writes in the same vein: "rooted in God's past, we can focus on a future of shalom for our nations and for a planet God intends to renew, restore and recreate, rather than destroy. Finding our reference points in God's past and God's future, we are equipped to engage effectively in our present. This is why the past matters. This is why we need our memories jogged."
Contact Mission Koru for copies of these publications.