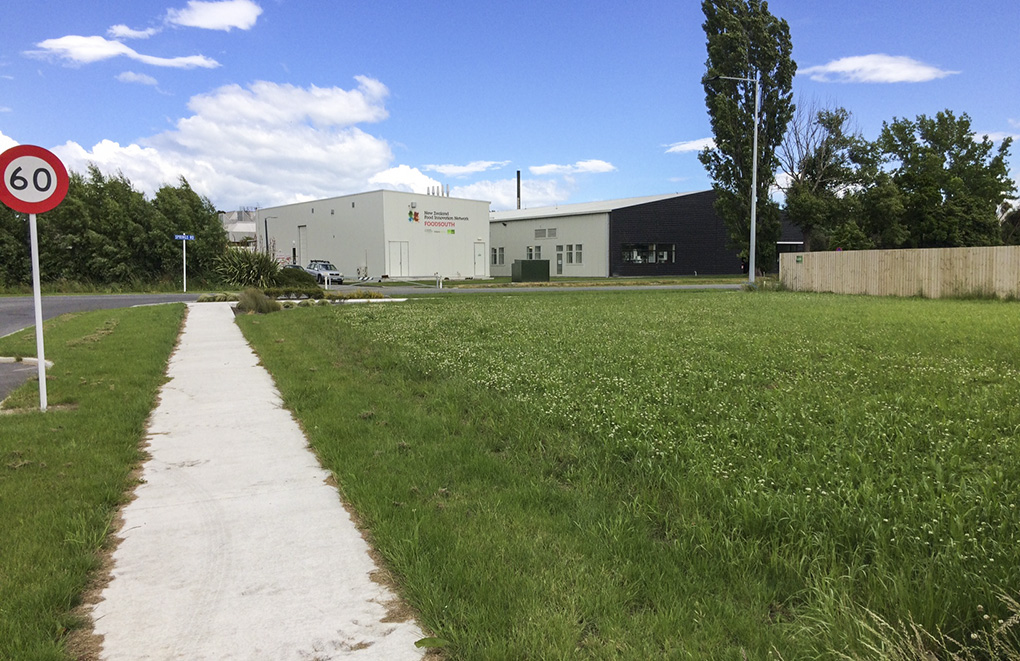 By meeting Jesus at the well in John 4, the lives of the unnamed woman and many others were completed transformed. Under God's good hand and the generosity of his people, TSCF has purchased a section of land on Springs Road opposite Lincoln University. Several people have said to me, "Wow, I didn't think that would happen!" So a huge "thank you" to the many who have donated to make it happen, and the biggest thanks of all to God.
We are planning and praying about a residential community on this site, similar to TSCF's Rongopai in Wellington and The Quarters in Dunedin. Our desire is for generations of students to have their lives transformed by meeting Jesus at The Well, just as the woman in John 4 did. The vision is for Christian students to live in community for their own discipleship and to form a base for evangelism. Owning the land and future building also means we could generate a passive income from rent that could help gospel projects and staffing costs for decades.
We'd love you to be part of this! We are delighted to let you know that a generous couple in the North Island has offered to donate $2 for every $1 donated through 1 September, up to their limit of $150,000. So even a small donation can have a massive impact. If together we raise $75,000, their matching gift of $150,000 will add $225,000 to donations already made. This will put us in a position to engage architects and builders, and further spread the gospel.

Would you consider making a donation?
$10 becomes $30.
$1000 becomes $3000.
$10,000 becomes $30,000.
You can donate here, selecting "PR-LSR – Lincoln Springs Road Project" for the fund. The woman who met Jesus at the well left with her life transformed. We pray that many men and women will meet Jesus at The Well in Lincoln, and leave transformed too. Please join us in reaching students for Christ and changing students for life.
---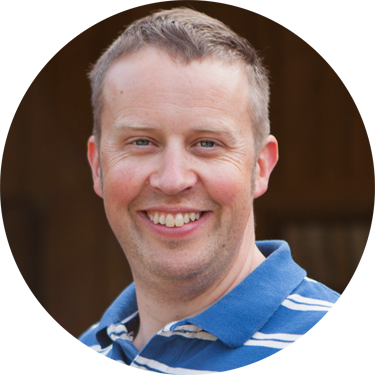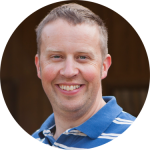 Tim Hodge is TSCF's Head of Training and Development.