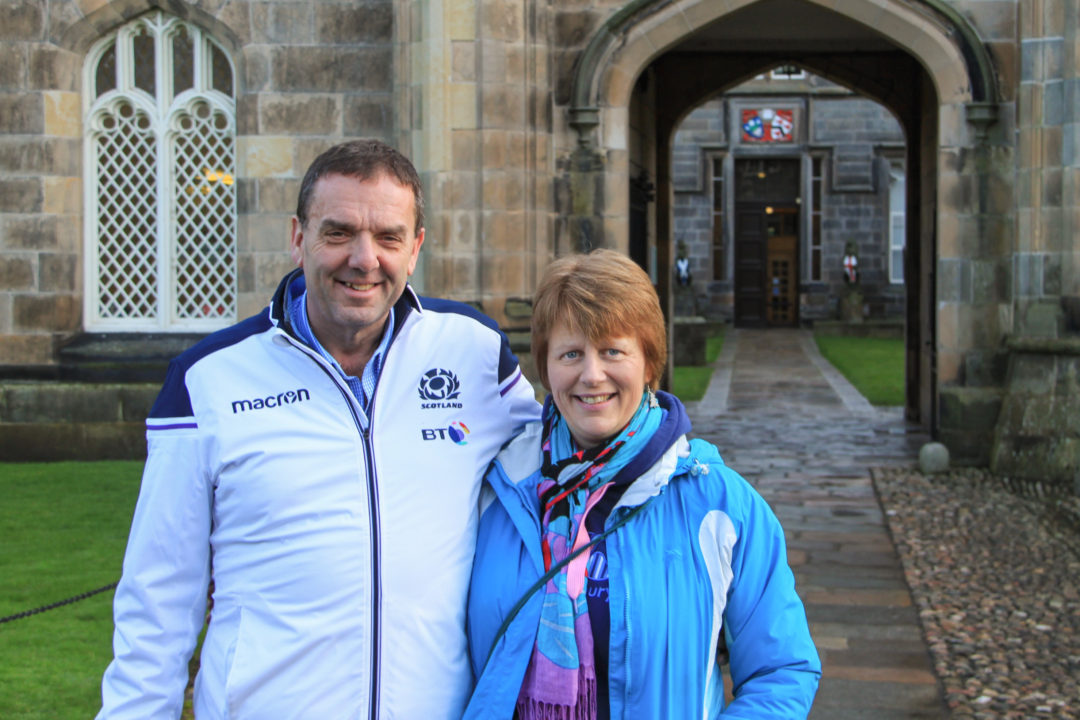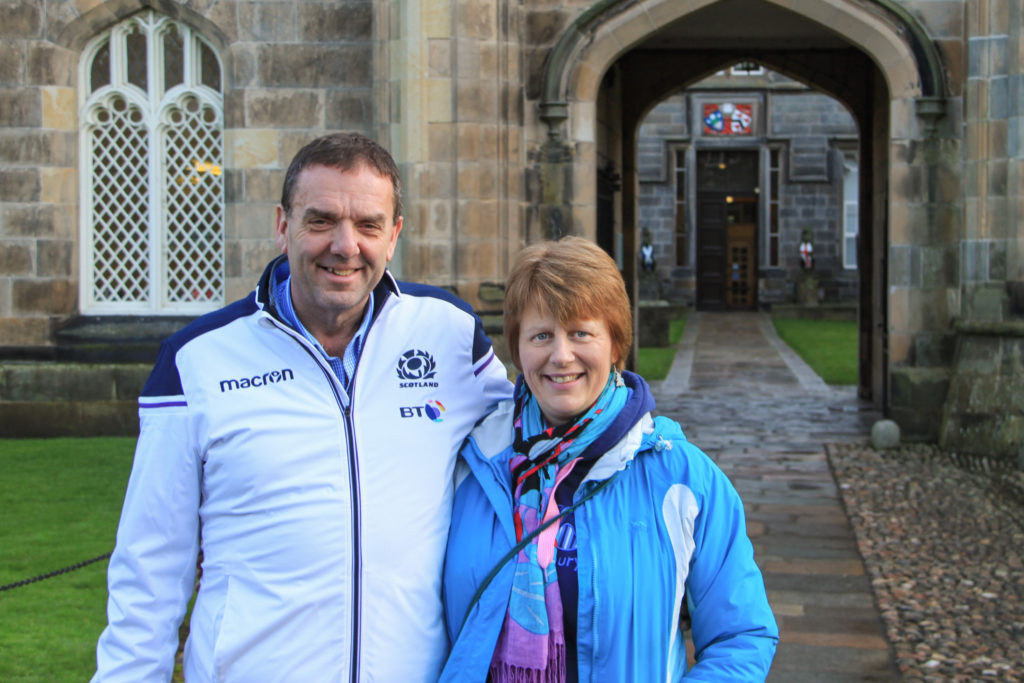 Nigel Pollock, TSCF's National Director, has accepted the call to lead InterVarsity Christian Fellowship in Canada, our sister movement there. Its board was unanimous in inviting him to share the vision and energy that he has invested in TSCF for the past 12 years.
The TSCF team and our ministry partners will miss Nigel's clear application of the Word to all of life and culture, his desire to see disciples made and equipped, and his humour and humility. Nigel and Ailsa leave three adult sons in Aotearoa and Nigel will continue to serve within the IFES family, so ties with TSCF and their adopted land will remain.
We pray God's blessing and peace on them as they prepare to move. TSCF will advertise the position of National Director later this month, with plans for a transition later in 2018.
A few words from Nigel:
It has been an absolute honour to spend the last 12 years in New Zealand. We are Scots and we are Kiwis, and both the land of our birth and our adopted nation are home to us.
We have had a growing conviction over the last few months that my time with TSCF was drawing to a close and that it was right to pass the baton of leadership to a new generation. We hope and pray that the TSCF board will be able to identify the right person to take the work forward.
We do not underestimate the challenge of starting in a new culture and a new movement. InterVarsity Canada has 200 staff and 9 camps as well as student and high school ministries. It is an opportunity to explore some of the connections between camp and campus, looking back to our involvement with Scripture Union in Scotland.
Ailsa will finish the school year teaching at St Marks so there will be some coming and going in the latter part of the year.
This is a great privilege that has been entrusted to us and is an enormous challenge as well as a huge opportunity. It may also allow Ailsa and I to do some more work together, both in hospitality and in travel. We will miss NZ enormously but will definitely be back and hope to host some Kiwis in Canada.