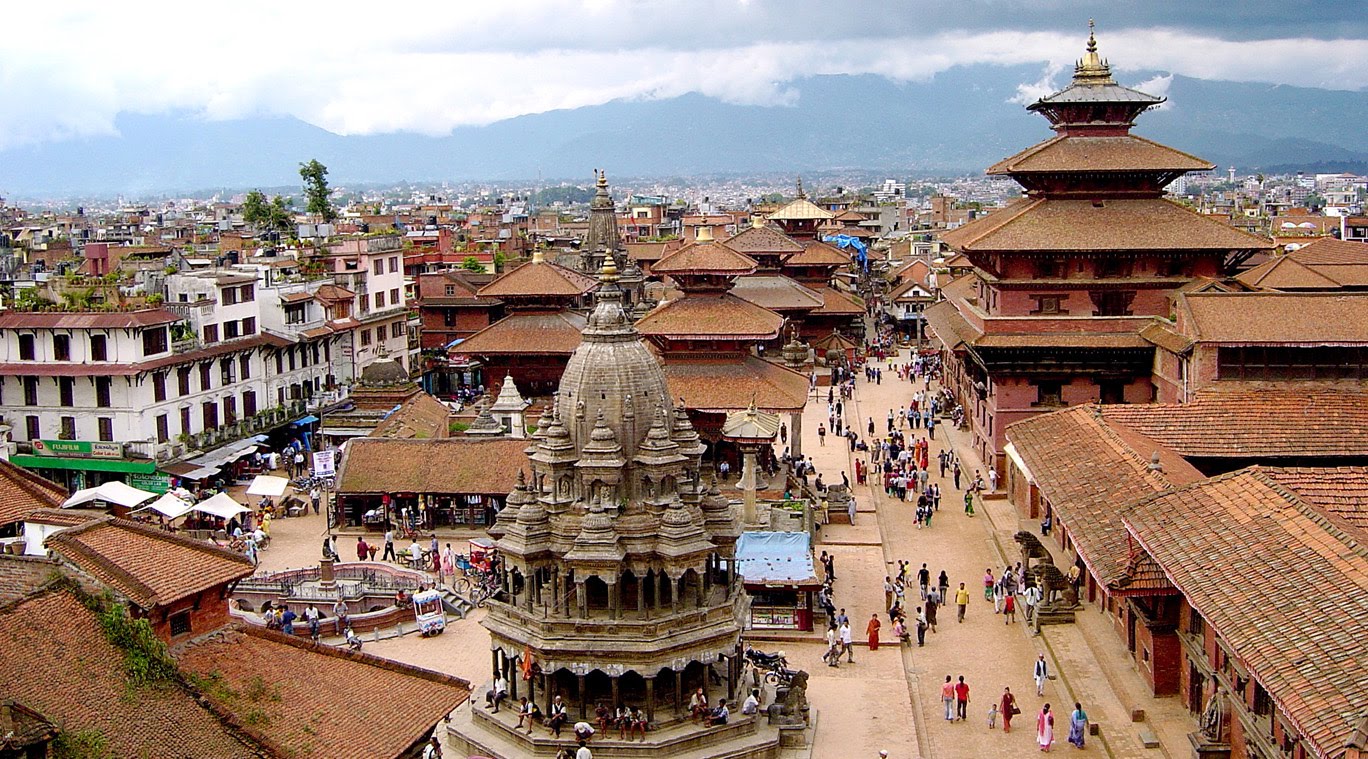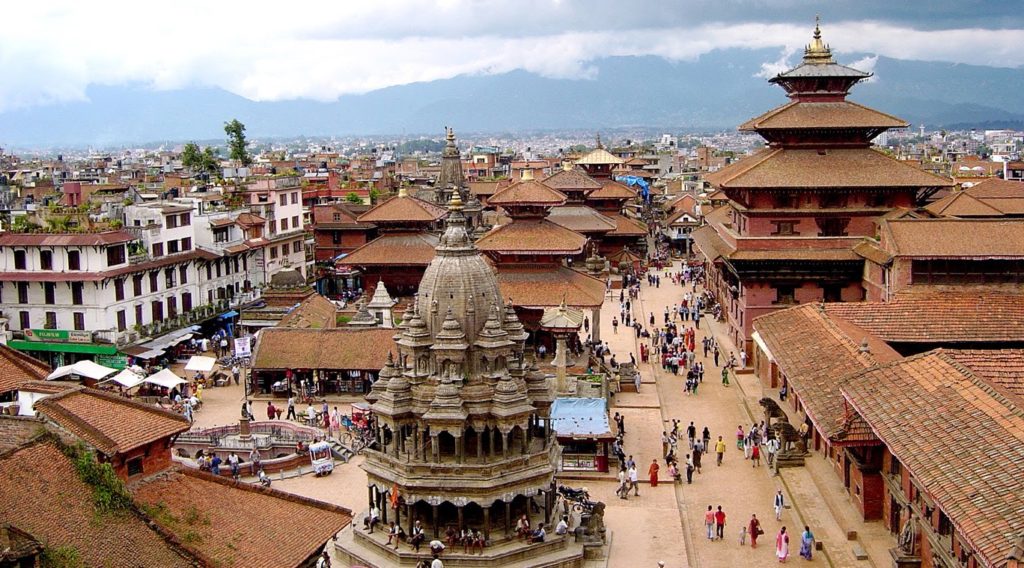 At the invitation of our IFES partners in Nepal, a group of TSCF students will have the opportunity to travel to Kathmandu, Gorkha and Pokhara later this year. We will be partnering with International Nepal Fellowship (INF) and our IFES partners in student ministry.
We'll journey into this country that is historically and geographically connected to New Zealanders through Sir Edmund Hillary, and will spend time learning about the spiritual and physical needs of the Nepali people. A week will be spent exploring the spiritual diversity of Nepal, and how Christian students live and respond in this context. The second week will take us to visit the work of INF to learn how community development and medical work creates change in people's lives.
Students will not only travel on a physical journey, but will also be mentored as they journey with God to have their worldview re-shaped, their hearts aligned with his heart for the nations, their understanding of holistic mission expanded, and their personal commitment to seeing God's kingdom come in all the nations strengthened.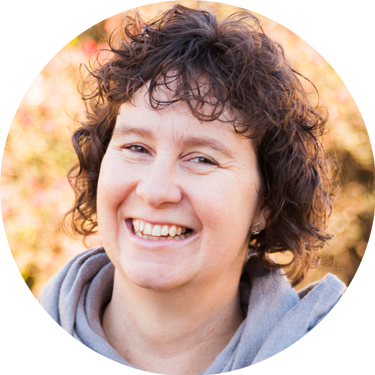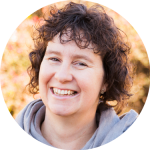 – Kim Shaw, Global Reach Coordinator
TSCF has a Global Reach scholarship fund for students joining our Global Reach Journeys. If you would like to donate to this fund, please email TSCF. For more information about joining this year's Nepal Journey, email Kim, and read Kat's story of beginning long-term service there.