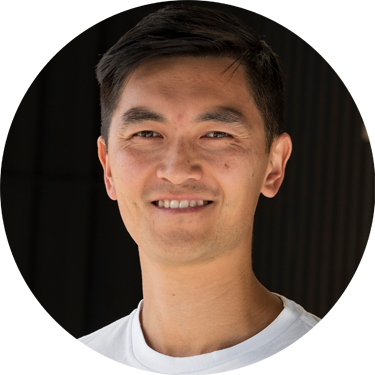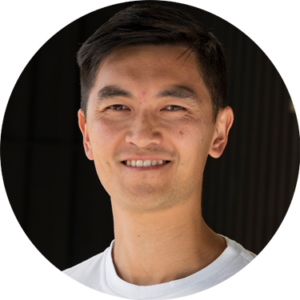 It took 15 years, but Matthias Loong is back "home." The new Wellington Team Leader moved back to his home city at the beginning of the year with his wife, Pauline, and their 2-year-old son, Josiah. 
Matthias has been on staff with TSCF for the past five years. For the first two, he worked with students at Canterbury University, where he and Pauline had first connected with TSCF during their uni days. For the last three, they lived in Sydney while Matthias completed a theology degree at Sydney Missionary Bible College.
"If you'd asked me when I was starting off as an engineer after university whether I'd be in TSCF work, I'd probably say no, that wasn't the plan," Matthias said. 
He has a degree in physics and Pauline in speech and language therapy. When they graduated, Matthias became an engineer for Aurecon and Pauline began working as a speech and language therapist. However they never entirely left the community that they say shaped their faith.
"Even as graduates, we were very much connected to the TSCF scene—either leading groups or following up with students, staying in touch and partnering with staff workers," Matthias said. "Mark Santich always kept in touch with me, and as Mark does, he just keeps planting those seeds and encouraging people to consider gospel ministry."
Both Matthias and Pauline grew up going to church, and their faith grew stronger through their time at CU. They also have close friends who aren't Christians, and see the unique opportunities that campus life presents. 
"University is a pivotal time," Matthias said. "The opportunities for evangelism on campus are just massive. I have a huge passion for reaching Kiwi students for Christ; my heart breaks for people who don't know Jesus."
Although Matthias was born and bred in the capital, he has spent most of his adult life elsewhere. He and Pauline are looking forward to getting to know the city, from campus culture to cafes, and a new generation of students.
"I now have the privilege of being the person that Mark and Renee were to me and to Pauline," he said.
Kim Shaw, who led the Wellington team for the past two years, is now heading up missions for TSCF. If you are in Wellington and have a heart for evangelism amongst students, get in touch with Matthias on matthiasl@tscf.org.nz to discuss getting involved.