Summit is TSCF's national conference for equipping and training student leaders from across Aotearoa New Zealand. It is a great opportunity for groups to come together and share encouragements, challenges, to build friendships and encourage one another. In 2019 we gathered in Whangaparaoa, Auckland, where we spent time together being challenged around what it means to go from the ends of the earth with the good news of Jesus. We asked fourth year student Victoria Whisker to share about her experience.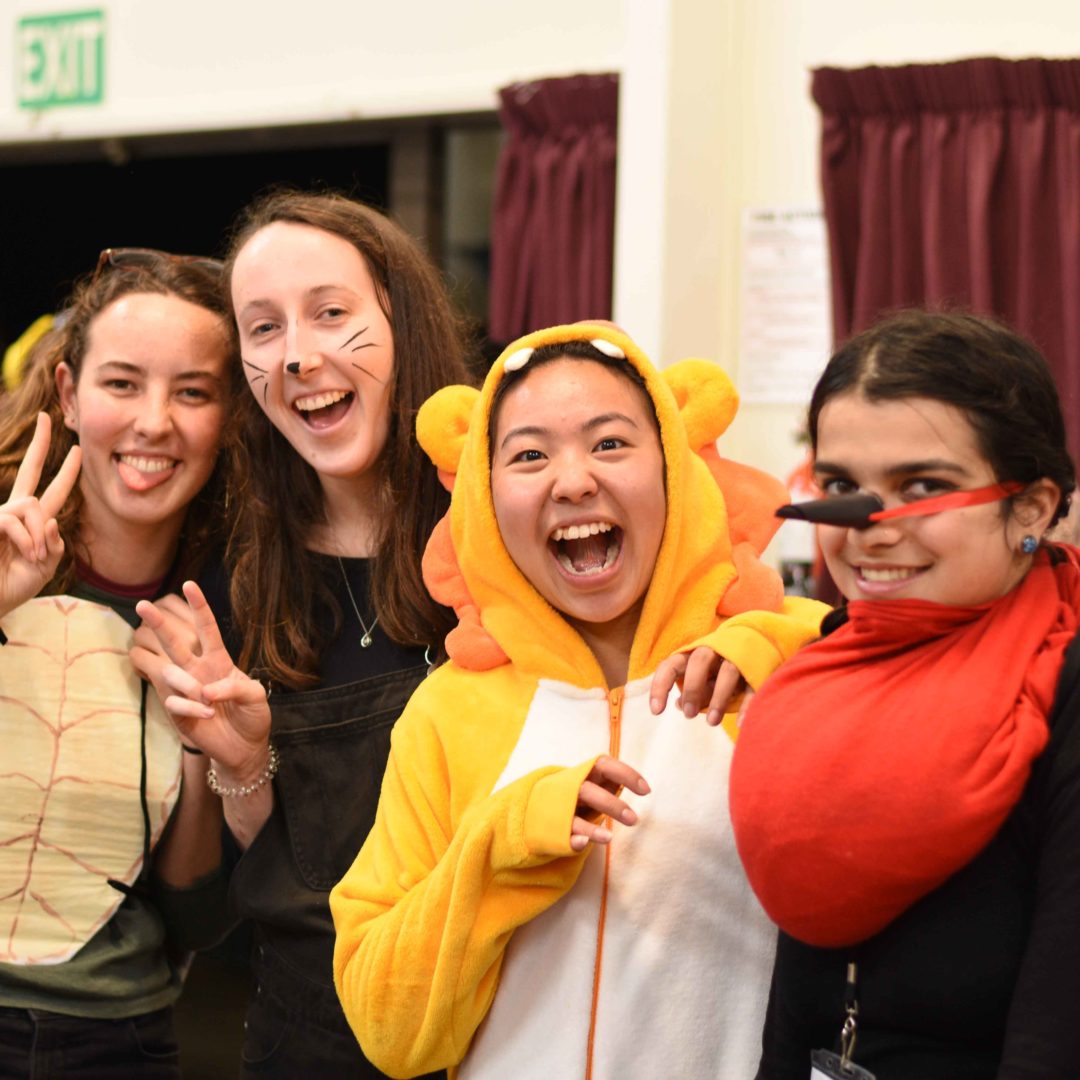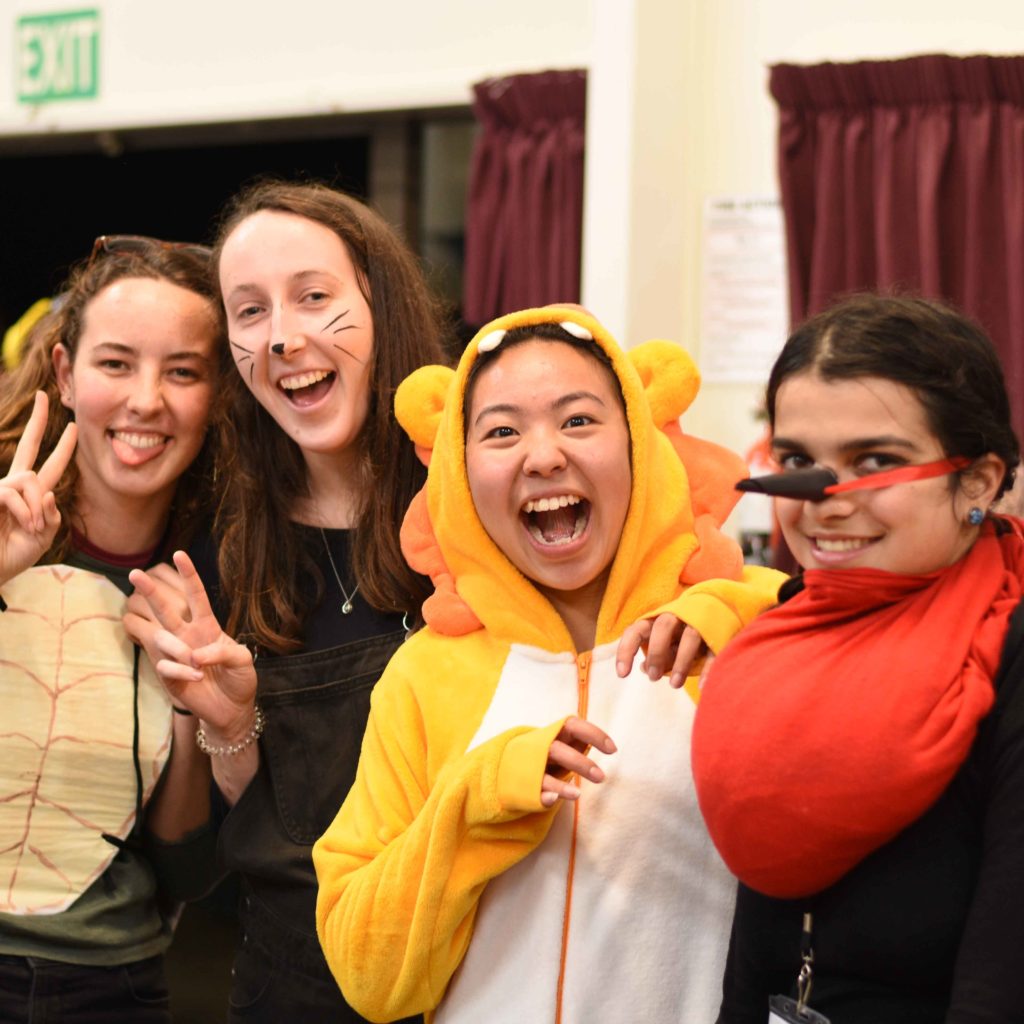 Summit is all about community. I once asked a wise man what the meaning of life is. His words were 'To love God and others'. Never have I seen this more clearly than at the Summit Conference, where I was surrounded by fellow believers in the shared love of God. There was some anxiety around this; we so often seek the acceptance of others before Jesus, particularly when we are all thrown into conference together. However, Summit is the time where I have seen God consistently show up and move powerfully so that His true nature shines.
Each Summit a guest speaker comes to share from the Bible. This year Steve Maina (newly appointed Bishop of Nelson) spoke from the book of Acts about the church ignited through the power of the Holy Spirit. We had time to share feedback in small groups in the main session, and it was an encouraging time to hear how God was moving about the country. The tool we have to use is prayer! We must pray for our brothers and sisters, our campuses, each other. Summit never fails to give perspective on how we are not fighting alone but as partners across Aotearoa.
Yes, Summit is about laughs and games, the late-night yarns and the TSCF hoodie hype. But it's more than that. It's about doing life together, and while we may be apart in terms of campus across the country, we are united in prayer. God placed a group of us in the airport, after a fun conference of bonding, and shocked us into prayerful action. It was through the timely word of Steve, the guidance of TSCF staff, and the unity we have in Christ, that God showed up after the conference and moved in a powerful way.
I was at Auckland airport with a group of sleep deprived students who had all been at Summit 2019 when suddenly my friend received an S.O.S prayer request from a woman in need. My friend shared the message with me, and we mutually decided to ask the group to pray with us for her. Within just a moment, students from Dunedin and Lincoln and Wellington were united in prayer. Everyone stopped what they were doing, caught out of the sugary haze that is Krispy Kreme, and focused on the need at hand. There was a sense of urgency as we gathered in a tight group amongst the chairs and began praying for God's deliverance. I was so touched that TSCF students responded to the need for prayer. I could feel their support for a fellow believer, struggling with aspects of the hidden but real supernatural world.
There is something so special about praying together in public like this. In an international airport, people are mingling around, and the intercom is repeating messages overhead. In a small huddled group, TSCF students are praying against spiritual attack and for the deliverance of God. This is the power of consistent community and radical unity at work.
God prepares the way and grows us for moments of listening to Him and being called into action. It was through His impeccable timing that a dozen students became prayer warriors. Those same students who met at Summit conference and prayed together in the airport are continuing to pray for my friend, and we still share our other prayer needs with each other.
Victoria Whisker, Student at Victoria University of Wellington
Next year Summit conference will be heading to Queenstown, 29 June – 3 July 2020. Keep an eye out on Facebook and our events page for more details!