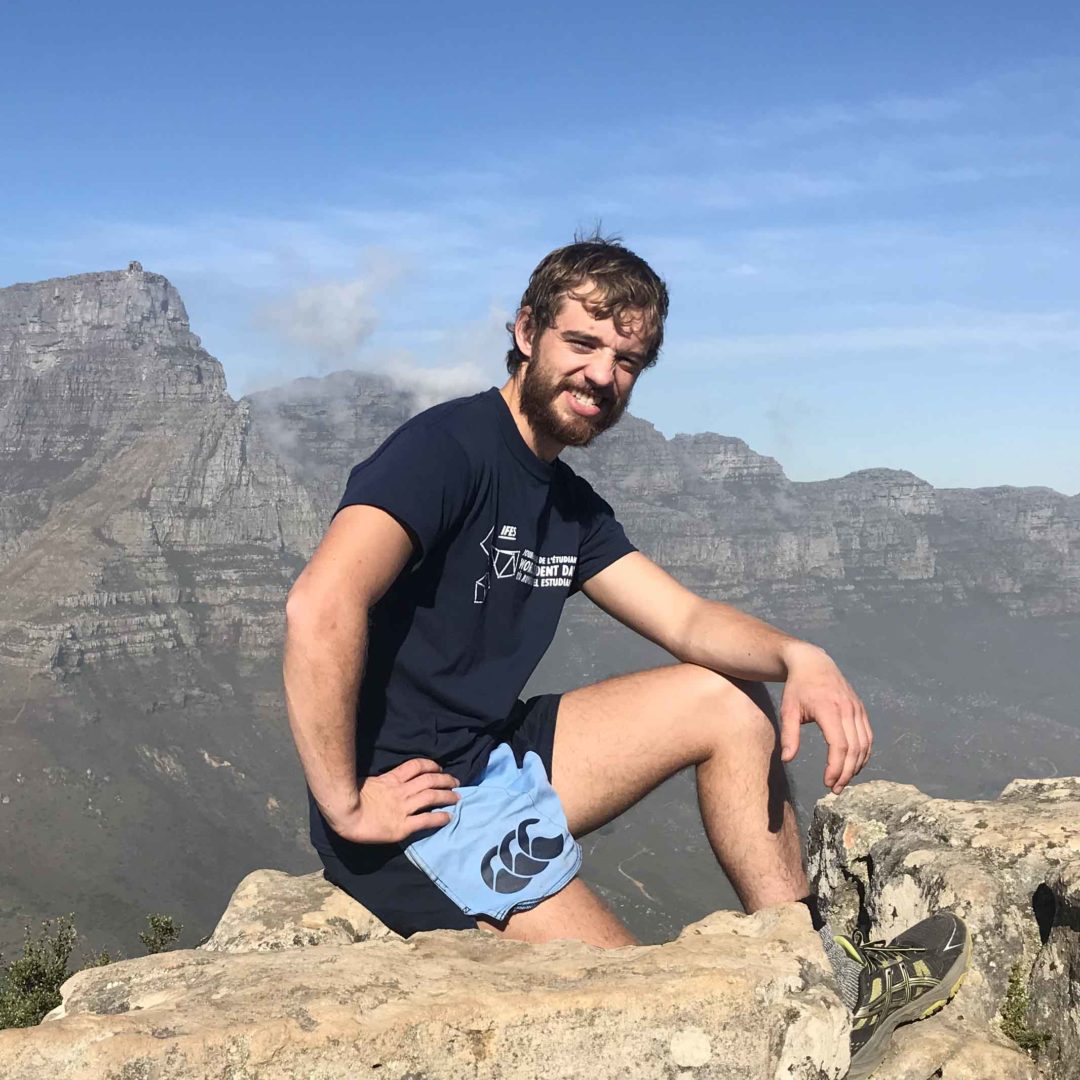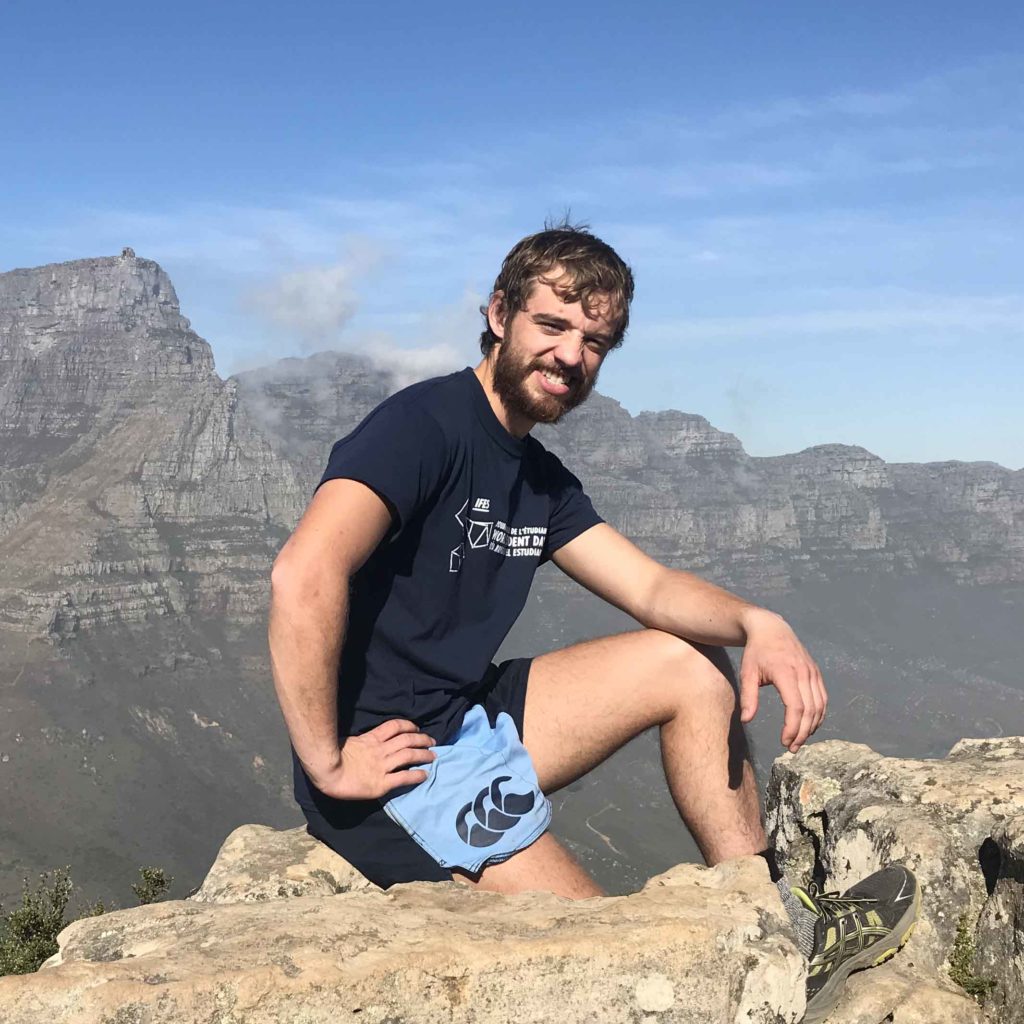 Alec Wi­­­lls is completing his first year of a Bachelor of Agriculture degree at Lincoln University. Here he discusses his story with TSCF staff Tim Hodge.
Well done on getting to the end of your first year! How did you come to be studying at Lincoln? I worked as a full-time shepherd in Wairoa, Hawkes Bay for three years after leaving school. I was always keen on the idea of going to uni but I wanted to work beforehand, both for the money to minimise my student loan, and for the experience to apply into my studies.
You're a Christian, and part of Lincoln University Christian Fellowship, one of the TSCF groups at Lincoln. How did you find out about TSCF? I was at Festival One in Hamilton and went to a few seminars, run by TSCF staff and Minterns (Ministry Interns), about thriving as a student. I'd never heard of TSCF before but was intrigued and welcomed. Chris Hay (TSCF staff in Lincoln) was there, and, unknown to me, had said, "I'm happy to be at Festival One promoting TSCF, but given the location, I only ever meet students heading to uni in the North Island. If I meet a Lincoln student, I'll sell one of my kidneys." Well, I'm that Lincoln student and I'm still waiting for Chris to follow through on that!
So after Festival One, you started as a Lincoln student? Yes, after a couple more weeks I drove from the Hawkes Bay to Lincoln. I'd never even been to an open day, but I knew I wanted to study at Lincoln because of the reputation of the Bachelor of Agriculture degree programme.
How was it adjusting to life as a student after life as a shepherd? Big changes! I was surrounded by people, which was very different to a lonely shepherding life. I live in a hall on campus; the other people around me in my hall aren't Christians but are a great bunch. As for study, it's been great too. I've always been interested in learning, and now I'm learning the theories of agriculture. I can see how that relates to the practical side of farming that I know and love.
Have you joined any university clubs and societies? Yes. Meeting Chris at Festival One meant I had an easy intro to the Lincoln University Christian Fellowship (LUCF), and I'm also part of the Hunting Club and the Young Farmers Club. It's important for Christians to be connected in all areas of campus life, not just TSCF groups, as we're called to be salt and light for Jesus.
What has the LUCF meant to you? Many, but not all, in the CF are Christians, and it's been hugely influential to me have a good group of Christian peers, I've never had that before. I've learnt how appropriate the four TSCF aims are:
True Witness: I've become bolder in my faith and not worrying about what others think, inviting mates to church and CF events on campus
Undivided Life: I've been thinking a lot on this one, with a key verse from CF camp earlier in the year Colossians 3:23 Whatever you do, work at it with all your heart, as working for the Lord, not for human masters. It's easy to be a Christian with Christian mates around me but so much harder on my own.
Deep Thought: I've been getting into the Scriptures more with on-campus Bible studies and living out 1 Peter 3 about having reasons for faith in Jesus.
Global Reach: We've been going through the Great Commission in the CF Lads' Bible study, and I've seen that we have a role to go to all the world, including to the many nationalities represented at Lincoln.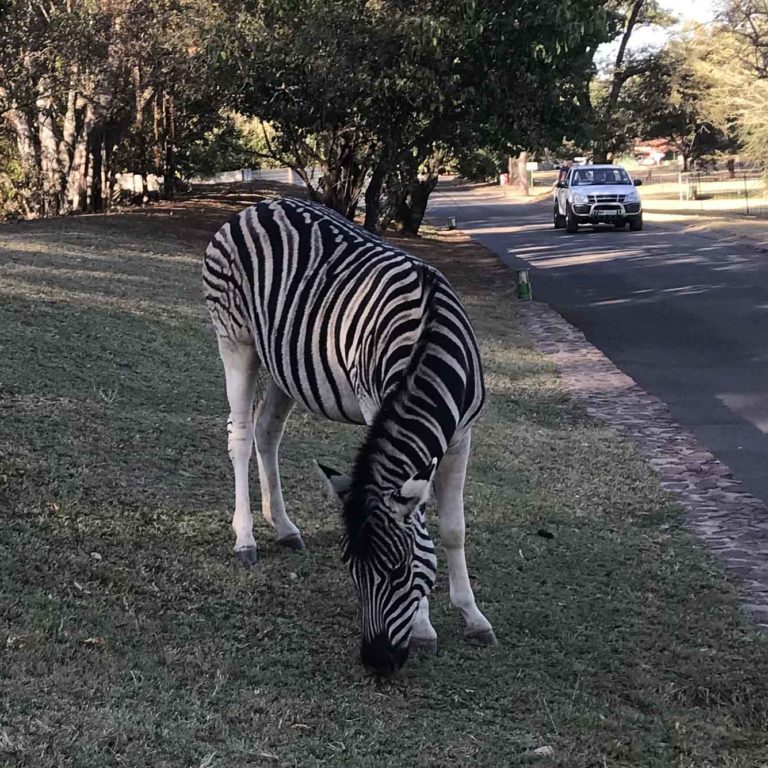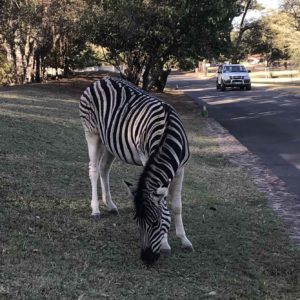 You were part of the TSCF group representing NZ at the IFES World Assembly in South Africa last July; how did that happen? Around Easter Chris Hay just outright asked me to go. I blurted out 'why not?' My approach to life in Lincoln has been to say yes to stuff and give things a go. I had no idea what IFES was. With two months planning, I had to get a passport and a visa, and set off to South Africa on my own. I'd never been as far as South Africa before. It was a loooooong flight, I wondered if we'd ever get there. On the flight, I was seated next to people from IFES in Fiji! That was a wonderful God-incidence.
In what ways has God changed you through the IFES World Assembly? A gathering of 1200 believers from all over the world opened my eyes to God being for all people. I knew that in my head, but experiencing that first hand was amazing, although it was embarrassing meeting people from countries I've never heard of! A cool aspect was that everyone there was focused on serving Christ in universities and polytechs all over the world. That big picture will stay with me for years to come.
God used the whole event to refocus me on my true purpose in life – to live God's story, not my own story. Before the IFES World Assembly, I had life all planned out – uni, then farming, with God fitting into that. But God has changed me. My plan has changed to following God's plan, putting God first and doing His will. So now I have no idea after uni. It may be farming, which would be a good and honourable thing to do. It could be something totally different. Aida's story really struck me: she's about my age, studying in Barcelona in Spain. Whilst involved with GBU there (TSCF's sister movement in Spain), Aida has been actively exploring returning to a country she grew up in, Equatorial Guinea in Africa, to pioneer student mission there (You can read more on this blog: https://ifesworld.org/en/blog/aidas-dream/). This this is not what she had planned, but she heard the call of God and obeyed it. IFES World Assembly has helped me listen out more for the call of God to whatever He wills after I finish my studies.
What's the best way Canvas readers can pray for you? Thank you, I'd be honoured if any Canvas readers would pray for me:
I'm aware that lots of students stagnate spiritually over summer away from uni. Please do pray that through my field course work on a dairy farm in rural Canterbury that I'll be spending time with God every day, and that I meet God's people. I know that Christian community will look very different to that on-campus and in term-time church, but I'm keen to meet other believers as iron sharpens iron. So if you know Christians in/near Mt Somers, let me know!
Thank God for grabbing me and taking me places I would never have thought I'd be, from Lincoln Uni CF to IFES World Assembly. All thanks to God!
Alec, I'm sure many Canvas readers would be delighted to pray for you, having been encouraged by your story. Thank you so much for taking the time to tell us of God at work in and through you in the whole of life.
You're welcome!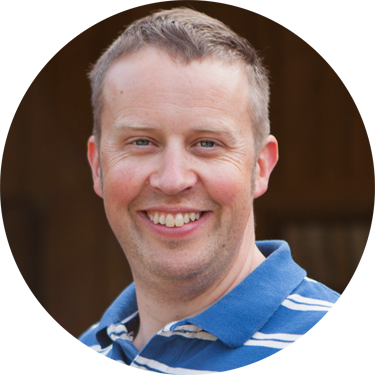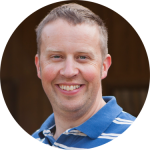 Tim Hodge, Head of Training and Development