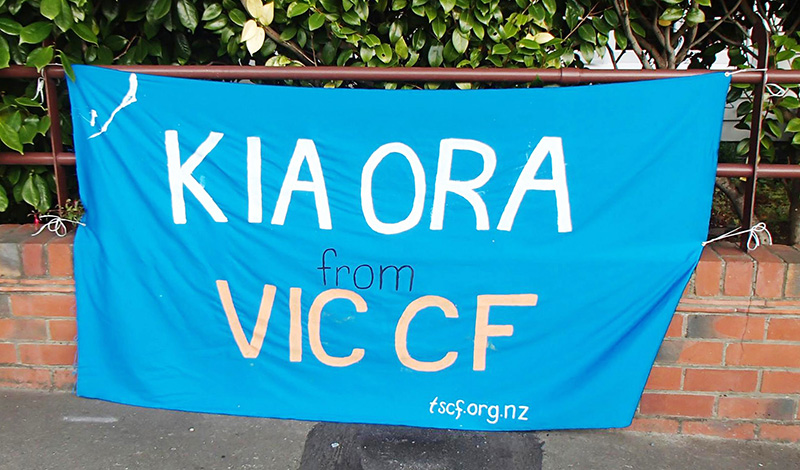 Kim Shaw
Wellington staff worker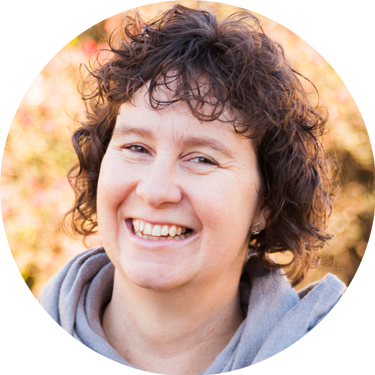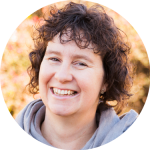 Kim Shaw studied at Canterbury University in the 1990s (when she was Kim Irving), serving as a leader in the CU. She says it caused her to think deeply about the Bible and how its message would shape her life beyond university. "It provided an awesome community that encouraged me to put my faith into action on campus," she said. "I was pushed to think creatively and deeply about how my training could be used for God's Kingdom both in NZ and overseas."
Kim completed her education and teaching qualifications and worked in state schools in NZ and the UK as a teacher, in schools-based youth work, in state school chaplaincy and in alternative education. She married Dan, also a teacher, in 2001. They lived in Cambodia, providing education and pastoral care for missionary families at Hope International School.
"(TSCF) was so influential in my own life," Kim said. "I can look back and see that the decisions I've made since I graduated were strongly influenced by teaching I received through the CU. The life experience I've had since then gives me something to help others explore life from God's perspective – not to just take the expected steps, but to discern how God can use their training and personal gifts."
Kim has also worked for Scripture Union, where she completed a ministry internship with Laidlaw College, and she has started a graduate diploma in theology.
After living in three other countries and both the North and South Islands, Kim is now based in Wellington with their three children, aged 3 to 10. Kim will be working part-time with students at Victoria University, stepping into a role that TSCF has been seeking to fill for the last couple of years. "It is exciting to now walk alongside a new generation of students," Kim said. "My vision is to see students live undivided lives of authentic love for Jesus on campus and beyond – devoted to him and living the adventure he calls them to, wherever that may lead."
Shani Vaughan-Broome
PA to National Director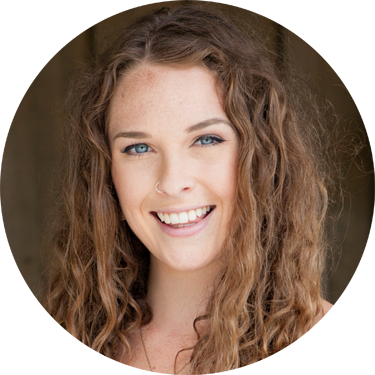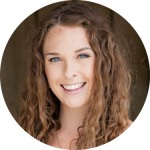 Shani grew up in Wellington, met her husband, Michael, at school, and together they are now youth leaders at Epuni Baptist Church in Lower Hutt. She worked as a preschool teacher before taking on the role as Nigel Pollock's PA. She loves nature and exploring creation, and she and Michael have a big heart for young people.
Max and Mei Rideout
Wellington staff workers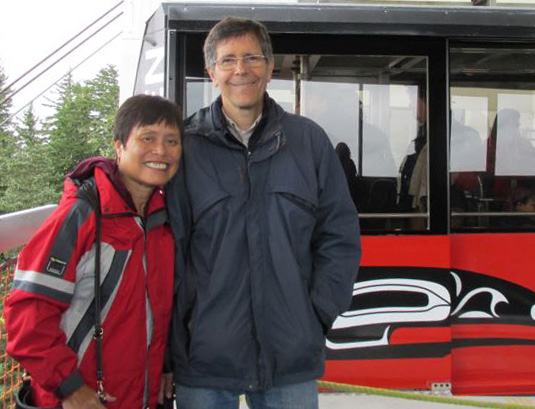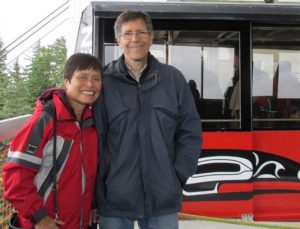 Max and Mei have recently arrived from Toronto, Canada where Max was on staff with InterVarsity Christian Fellowship of Canada working with international students and Mei was serving as a primary school principal. They moved to Wellington be closer to their daughter, son-in-law and three grandchildren.
Max became a Christian as a student at the University of Waterloo. Mei moved from Hong Kong to Canada to study at the University of Toronto. They both made life-long Christian friendships in their student groups and their university experience was formative in their Christian lives. A visit to TSCF's Summit conference in 2015 and a warm welcome by the TSCF family of staff and students confirmed God's calling here.
Caroline Zengenene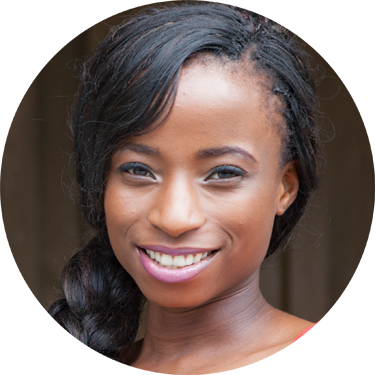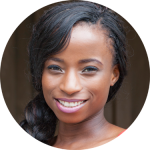 TSCF's work nationally benefited from Caroline's contribution to the office team as personnel and finance administrator helping with the transition to our new systems. She was very involved in TSCF as a student leader in Otago before picking up this role in February. In November, she left to begin a new job and will be getting married to Clarke in January 2017.