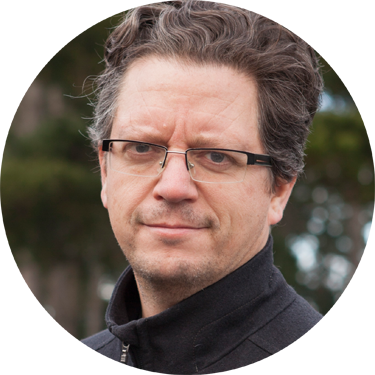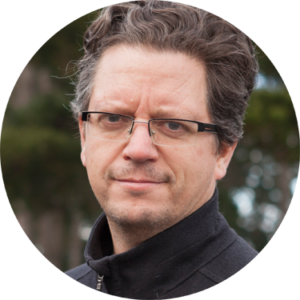 Christians often struggle to engage with academia, Nick Goodwin has observed over many years on several university campuses. And the new associate staff worker at Waikato University is keen to help students bridge this divide.
"I love university," Nick said, "and love to see Christians studying, developing the life of the mind, and bringing a Christian perspective to different endeavours. My desire was to explore what we can do to present Christianity in a credible way on university campuses."
He brings a range of work and study experience to campus ministry. For the past decade Nick worked as a principal analyst for the Ministry of Health in Wellington, and prior to that he worked for the NHS in the UK. His academic career includes a Doctorate in Chemistry from Waikato University, a postgrad diploma in Healthcare Policy from the University of Birmingham, and theological study at the University of Otago.
This year Nick took up the position of associate pastor at Raleigh Street Christian Centre in Cambridge, part of CCCNZ. He and his wife, Joanne, a primary school teacher, have moved to Cambridge with their children, Hannah, 9, and Theodore, 7.
Nick accepted the role with the understanding that roughly three days of his workweek would be dedicated to TSCF's campus ministry.
"My burden was to say, 'What can we do to present Christianity in a credible way on university campuses?'" Nick said. "I'm quite open to what the mission field might be—undergraduate, post-grad, academics."
He's also aware that he's working with a small student ministry in a massive institution. The time on campus and the networks he's building there are key. "You impress people from a distance," Nick recalled his Dad telling him, "but you influence them close up."