In June, 80 students and staff from across New Zealand gathered together for a week of Bible teaching, fellowship and fun. Samara, a student from Canterbury CU, shares her highlights.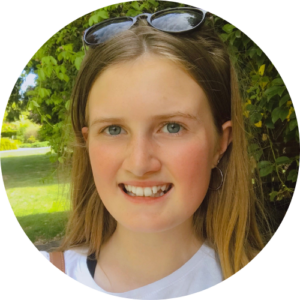 Every year, TSCF groups from around New Zealand gather for the annual Summit conference. This week-long retreat is made up of Biblical teaching, encouraging conversations with peers, and fun activities. My name is Samara Winslade, and I am a second-year communications student at the University of Canterbury. I heard about Summit from some graduates at my church, who had attended in previous years and encouraged me to go along. Even though I hadn't connected with the TSCF group at my campus, I decided to sign up regardless. After attending Summit for the first time this year, I came away from the conference with three main reflections. 
Firstly, I was encouraged through the edifying conversations I had with fellow students. I arrived on Monday without knowing a single person attending, and accordingly feeling nervous. However, the welcoming nature of Summit attendees was overwhelming. Each person was friendly and open to meaningful discussion.  While there will always be differences amongst people, it was rejuvenating to be amongst like-minded peers. I also was able to meet and connect with students from Christian Union, who spurred me on in my faith as a Christian university student. I returned from Summit being strengthened in my Christian walk and in being a witness for Christ, from these conversations with others. 
Secondly, I was inspired by the Biblical teaching I received at Summit. The entire week was based primarily around the book of Galatians, and specifically the theme of grace. The workshops and messages were catered perfectly to my season as a university student. I was reminded of God's saving grace towards, and then motivated to share this grace with unbelieving students at my university. In my own personal journey, I find that my walk with Christ often becomes smothered by busy student life. The teaching at Summit gave me fresh perspective on my overall mission as a Christian. I was compelled to use this often-chaotic season of study to connect with other unbelieving students.  
Thirdly, the emphasis on connecting with your TSCF campus group was invaluable. In several of the interactive sessions, campus groups gathered and discussed ways to reach others at their universities. This eliminates the very real potential for a 'camp high' after the conference, followed by becoming demotivated to share my faith. Instead, this connection to my campus group ensures accountability, support, and a means through which I can reach other students with the gospel.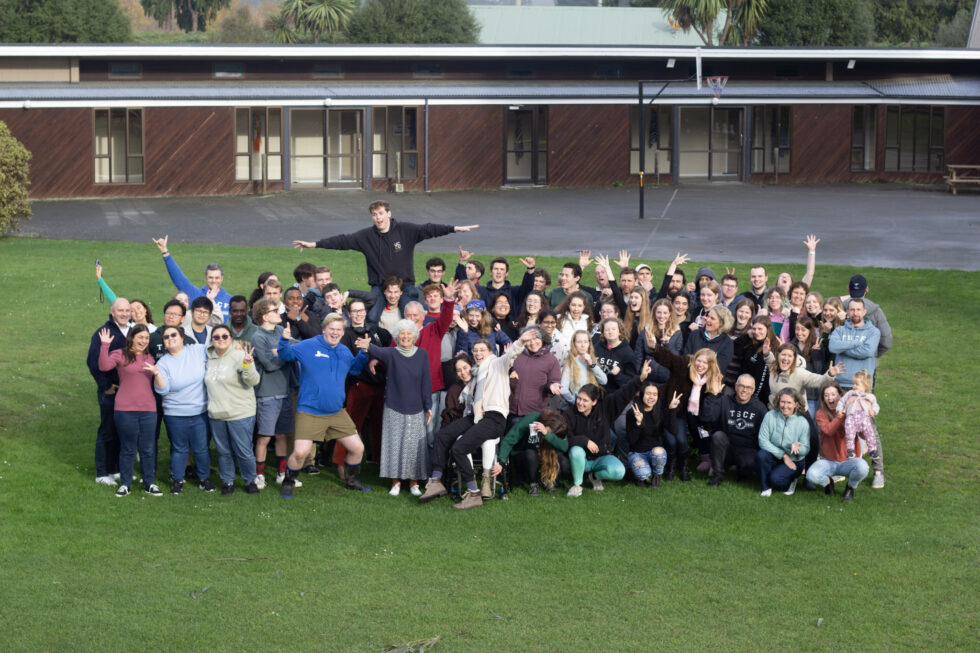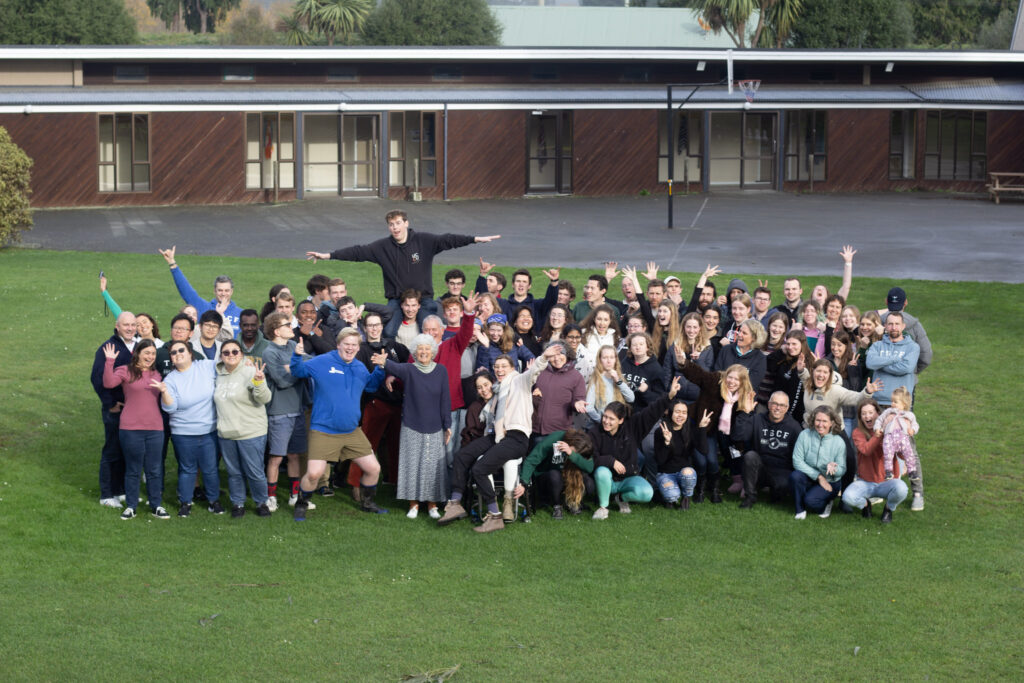 Altogether, Summit 2023 gave me new connections and friendships, and I was built up through solid teaching and a greater connection with my TSCF campus group. It gave me the renewed confidence to be a light for Christ. I feel excited for the comradery I have found in other students. Going forward, I am excited to continue growing in my faith and sharing it with other students around me.