Rosanne Jones, from the UK, works with the student movement in Japan under the umbrella of OMF. She joined TSCF's annual Staff and Families Conference while visiting New Zealand in January, and encouraged the team with news from another corner of the Pacific.
---
When I became a Christian, I was studying Japanese at university in the UK, so people at church started suggesting I should think of being a missionary! I guess they were aware of how little Jesus is known and worshipped in Japan – fewer than half of one percent of its 127 million people. But I had grown up in a context where "missionary" meant working in a school or hospital in a developing country and that didn't fit with what I knew of Japan. But spending the next summer there set me right.
On a five-day KGK summer camp, I was struck by the loving welcome and eager prayerfulness of the students – but also by how very few there were. There was the same number of Christian students in that whole region as in my college campus group. I wanted to return to Japan as a sister in Jesus who could learn from Japanese Christians, walking alongside them and sharing all I had been given.
I did end up becoming a missionary, a KGK staff worker on a team of seven in the greater Tokyo area for three years. I stayed involved as an associate for several years in Sendai, travelling around the northeast region, and more recently working back in Tokyo.
KGK encourages students to start campus activities by praying together, and then inviting friends to evangelistic Bible studies. A handful of the larger groups might have 30 students, be registered as a student society, and have a club room. But with around 1200 students involved on 200 campuses, you can see that some of the groups are small and fragile. Survival year-to-year is often in question. So besides visiting campuses, staff workers give Bible talks at monthly teaching and prayer gatherings from a group of universities, as well as meeting one-to-one with leaders. Training days, overnighters, spring camps (mainly discipleship) and summer camps (mainly evangelistic) take place on a regional level.
While I love seeing students mature through the fellowship and teaching over four years at uni, it is a greater joy still to have been around long enough to see some of them build on those foundations for lifelong, 24-7 discipleship despite a context that would push them towards timidity and conformity – ex-students who lead weekly prayer-meetings in a government ministry, who serve as doctors (and parents of four) bringing the gospel to a rural community, or who are working out how to train a new generation of preachers.
Pray for:
Growth of staff teams in all nine regions. KGK has a new General Secretary, Shigenori Oshima, and six new staff workers who are Japanese, British and Australian.
Continuing development of the annual National Evangelical Students Training Conference to deepen students' knowledge and love of God and his word, and that they will overflow into witness on campus.
Full-orbed understanding of the gospel and its working-out in Japanese contexts – including in church and state relations, and engagement in projects in areas hit by the 2011 tsunami.
The academic year starts in April. Pray for connections with first-year students.
More information about student ministry in Japan is online at KGK's website and the IFES website.
---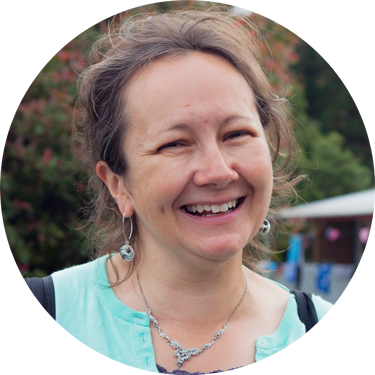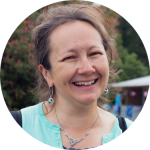 Rosanne Jones, OMF Japan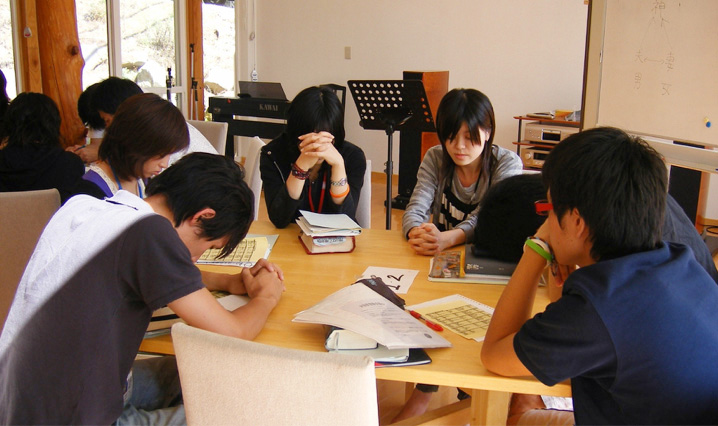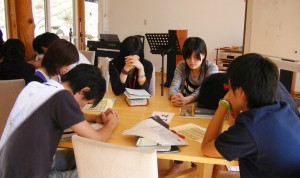 Sometimes a praying Christian presence on campus is mainly what's needed! One day an empty-hearted student, who was afraid to go to church but had a feeling the Bible might have answers to his questions, burst into a KGK club room. A KGK student was napping there after a prayer meeting where they'd prayed for more contact with unbelievers. Over the next few months of Bible study and fellowship, this student was added to the KGK group and to the kingdom.