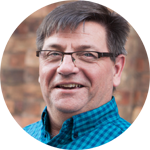 Jeff and Jane Pelz moved to Auckland with their children, Sasha and Joshua, to work with TSCF 10 years ago. They have served in a number of significant roles both locally and nationally, with an emphasis on directing world mission and international student ministries.
They developed a significant partnership with St Paul's Church in central Auckland, working with hundreds of international students. They brought a wealth of experience from their time with InterVarsity USA and IFES in Oxford, UK. In Auckland, their absence is felt in the international student ministry but they leave behind a network of leaders who have benefitted from their service.
L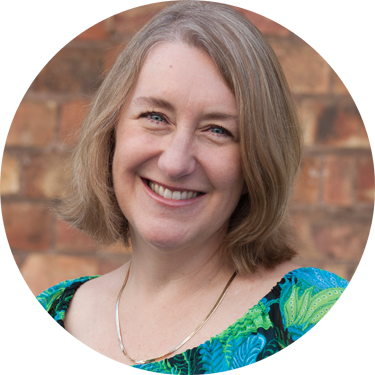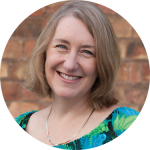 ast summer Jeff and Jane returned to the USA to be closer to Jane's parents, and they are looking for ministry opportunities there.
"I am extremely thankful to Jeff and Jane and all their family has brought and given to TSCF, IFES and the wider work of the gospel in Aotearoa," said Nigel Pollock, TSCF National Director. "We will miss them."
They plan to return to NZ to attend Summit in July, TSCF's student conference, before officially ending their season of work with the team here.