Student representatives Jenny Huang and Michael Bresler finished up their term serving on TSCF's board in 2018, and two new students joined current representative Annelise Chan.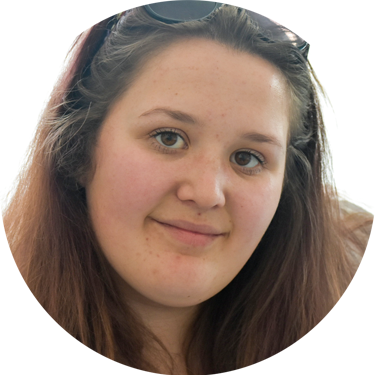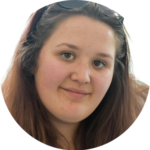 Annelise Bond was part of Lincoln University's CF in 2017, and is now with the group at Toi Ohomai Institute of Technology in Tauranga—her home city.
Her academic focus is marine studies.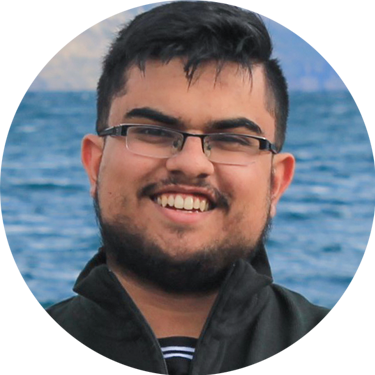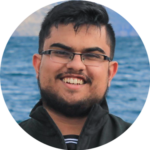 Daniel Sim grew up in Southland to parents involved in ministry. Their work took the family to Sudan, where Daniel saw Christians with a greater dependence on God. He is an accounting student at the University of Otago who has served with Varsity Christian Fellowship and been involved in TSCF's Business Fellowship.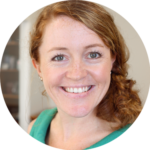 TSCF's board welcomed two other members in 2018. Aimee Mai has spent the past decade working with Christians Against Poverty, and has led the organisation as its CEO since 2013. She is passionate about living a life of purpose not comfort, and considers it a privilege to work in partnership with local churches to serve those who are struggling in our nation, providing practical help and sharing the transforming love of Jesus. She grew up on a dairy farm just outside of Gisborne, and now lives in South Auckland with her husband, Ben.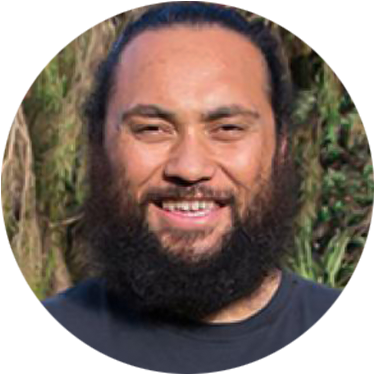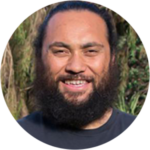 Ronji Tanielu is a lawyer and advisor for The Salvation Army. He and his wife, Rabena, have worked as "tent-maker" missionaries in countries where Christians are being persecuted. They came back to NZ in 2017, and intend to return overseas. Both were part of student ministry during their studies, Rabena at the University of Otago and Ronji at the University of Auckland, where he studied law and politics. 
Ronji was born in Samoa, has Samoan and Tokelauan heritage, and was raised in South Auckland. He has a special interest in how TSCF can better connect with Māori and Pacific students on campus, and considers the overall work to be particularly strategic: "I am passionate about student ministry and declaring and demonstrating the reality of Christ and the gospel message in a secular, postmodern and pluralistic Kiwi society that is often apathetic or cold towards God."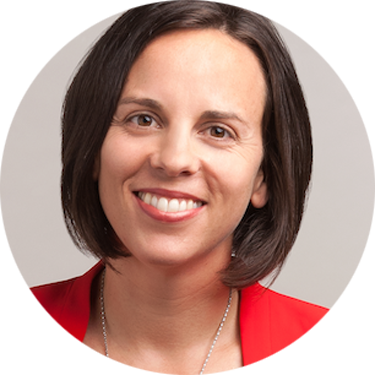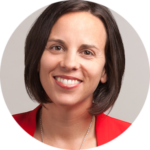 TSCF has also welcomed a new vice president, Jessica Palmer. Jessica is a law professor and dean of the Faculty of Law at the University of Otago. She studied law and accounting at the University of Auckland and worked briefly in practice and as a judges' clerk before receiving an LLM from the University of Cambridge. 
She supports the Law Students' Christian Fellowship at Otago and has been involved in governance of not-for-profit organisations for several years. 
Jessica is married to Nick and they have four young children.