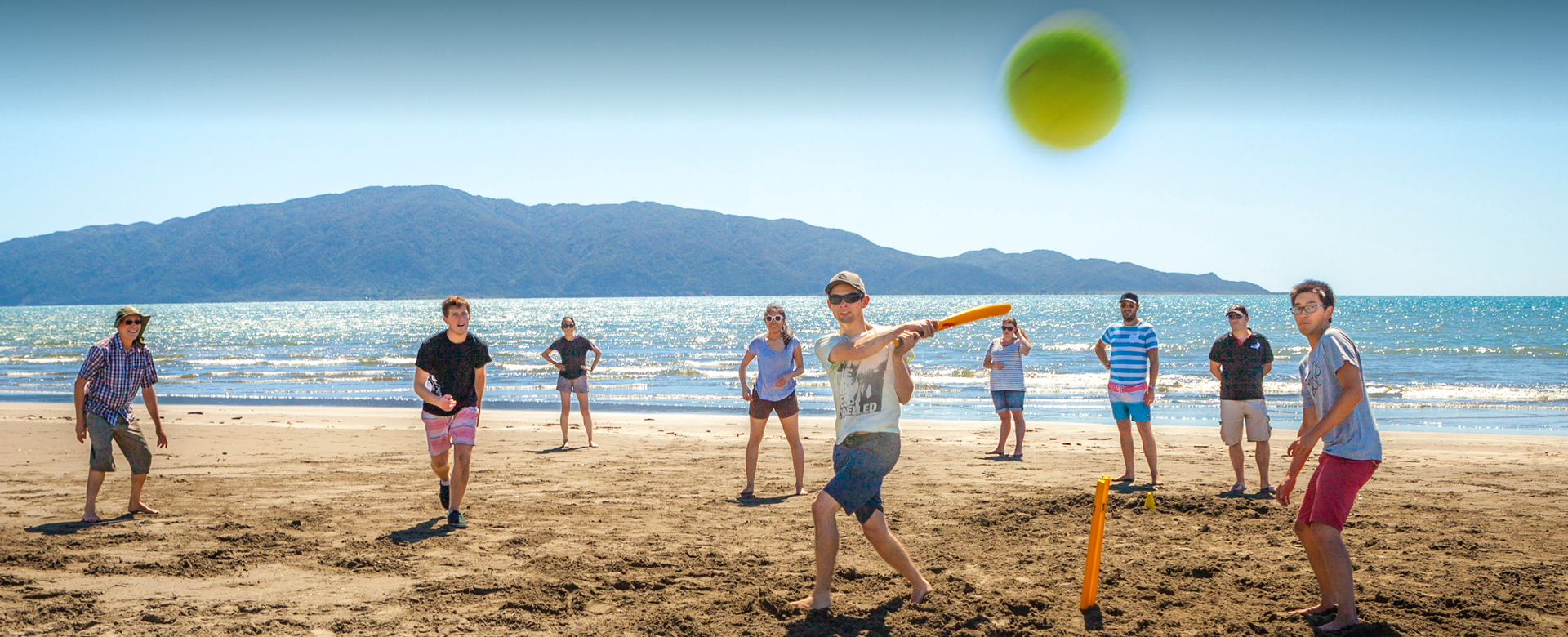 Reaching students for Christ, changing students for life
Tertiary Students Christian Fellowship is grounded in a commitment to the Bible's authenticity and transformative power. Through intentional discipleship, staff encourage students to grow as leaders and apply their faith to all areas of their life — from relationships to work.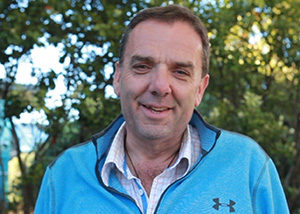 It's been a good year for TSCF—we have grown our relationships with students and leaders in places as diverse as Fiji, Ecuador and the USA, more students have invited friends to read the gospel of Luke with friends, and young Christians are growing in their faith and leadership. However our financial growth has not kept pace, and we face a $50,000 shortfall for 2017. Nigel Pollock, TSCF's national director, shares our vision for the coming year and asks you to join us in prayer and consider giving in the final weeks of 2017.
Looking back, looking forward
Nigel Pollock, TSCF's National Director, talks about our foundations as a Kiwi movement committed to sharing the gospel. We have celebrated 80 years of God's faithfulness to his people on campuses around the country, and look forward to what he continues to do in the lives of students from New Zealand and around the world.
Belong to an authentic community of like-minded Christian students
Celebrating 81 years in New Zealand
The seeds for TSCF were sown in the 1920s, when students and church leaders saw a need for faithful gospel witness on New Zealand's campuses. They merged to form Inter Varsity Fellowship, which is now TSCF, in 1936. Thanks to their initiative and God's grace, we can look back on generations of Kiwi Christians in homes, pulpits and workplaces who heard the gospel and learned how to disciple others during their university years. We continue to lean on God's grace and the faithfulness of Aotearoa's church community as we prepare the next generation of Christian leaders for service.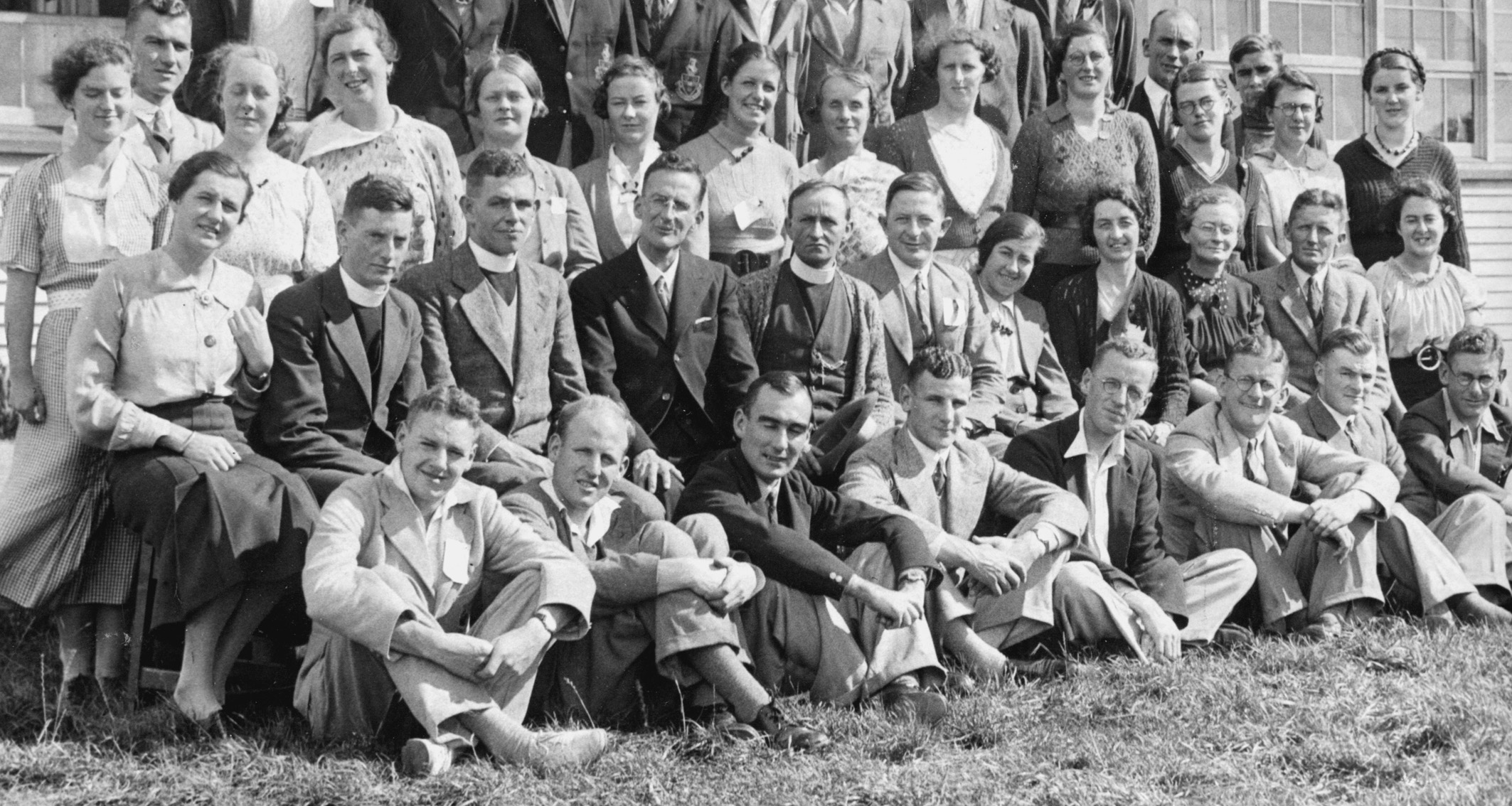 "I doubt I would be in the role I am today were it not for the faithful encouragement and enabling of the TSCF staff, who helped train me in terms of leadership."
Andrew Becroft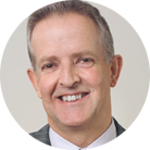 Judge Andrew Becroft
Auckland EU
"It was here that I began to really take hold of my faith. I was confronted with some pretty big questions – was Jesus the real thing, and if so, what was my response?"
Josh Irving
Josh Irving
Victoria University
"Being involved in this community strengthened my understanding of God's big story in the Bible and its relevance to me, and gave me solid skills in Bible study that I've found valuable beyond uni."
Student Name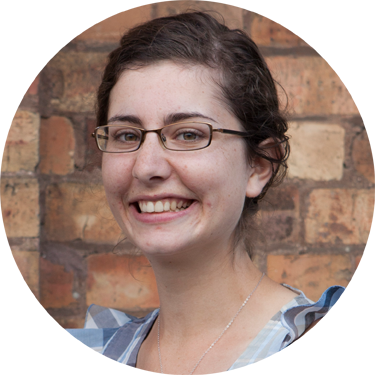 Meredith Dale
University of Auckland
Stay up to date with The Loop
Written by TSCF's student coordinators, this newsletter will keep you up-to-date with all the latest news and opportunities from campus groups around the country.