Growing Young Christian Leaders

Join us again today in playing a key role in shaping the Christian lives of students across Aotearoa NZ.
TSCF core ministries, including events like our Summit conference, enable us to develop student leaders in TSCF groups. Developing these students to go on to serve in leadership roles around the world is an integral part of the vision to reach students for Christ for many years to come.
Christina, a student from Waikato University, had this to say about her Summit experience this year,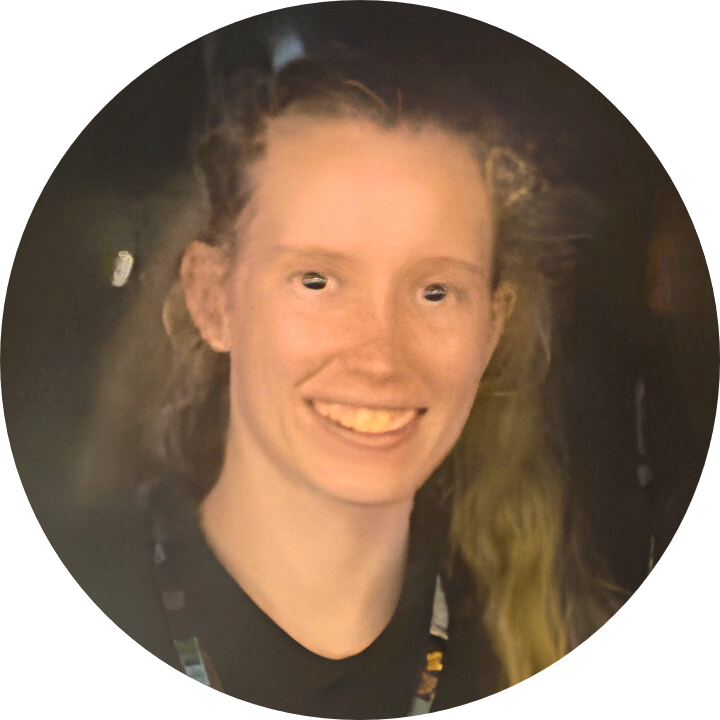 "Summit is an environment that encourages deep thought and conversations through studying the Word and discussing it with like minded Christian students from campuses all around New Zealand."
Your continuing partnership to see our young leaders grow and mature is a great encouragement to them.  Thank you!
LOOKING FOR OTHER WAYS TO GIVE?
Give Regularly.
Become a TSCF Vision Partner.
By committing to a monthly donation we can count on you to be with us in our long-term commitment to help studentsreach students for Christ. You'll help our support office resource team in their goal of making this mission possiblemonth after month, after month.
Gift in Will.
Become a Legacy Partner.
By remembering TSCF in your Will, you will help future generations continue the task of reaching students for Christ. Find out more by visiting our 'Leave a Legacy' page or contact us (details right) to talk about next steps.
Contact Us.
Please call our supporter service team to help with your donation.
Phone: 04 3847274
Email: tscf@tscf.org.nz