Every now and then we get an opportunity to be part of something big. Something that feels a bit special. For the team in Dunedin, this year, that occasion was Ravi Zacharias visiting our university for a week in late February and early March.
There are few individuals in Christian circles more recognisable than Ravi, so we knew the events could get big, quick. He came at the invitation of the Combined Dunedin Churches (an entity representing a broad range of local churches) and included open talks at the Forsyth Barr Stadium and local rugby club rooms, alongside four talks from Ravi and his team in the Main Common Room on campus.
Word got out, and nearly 5000 came to hear him at the stadium. The talks on campus were attended by 200-300 people each day, and the final talk at the club rooms drew in about another 500 people.
However, of way more encouragement than the attendance was the message and the teamwork behind the events. Ravi is a gifted speaker who God has used in some interesting ways. He tells stories of his life—and what a life it's been! His talks were apologetic in nature, covering the existence of truth, judgement, suffering and human responsibility. He reminded us of the grace of God in the lives of jihadists, businessmen and international sports stars as well as in the lives of his family, his friends and the many unassuming people with whom he has interacted.
These stories always pointed to the grace and mercy of our incredible God and showed how the cross can impact lives across all national and class barriers. To hear the gospel proclaimed so completely, faithfully and openly was a remarkable privilege on our campus. It has led to some great follow-up conversations with people who responded with questions.
We were also encouraged by the cooperation of churches and campus groups to make the event happen. Something big requires a coordinated effort, and Dunedin's Christians excelled themselves at coming together. Churches big and small were part of the organising, advertising, resourcing and counselling offered at the stadium event.
Different student groups on campus also chipped in according to their strengths and resources to help make the lunchtime talks successful. Four of the larger groups adopted a day each on campus to be responsible for setup and to collect and follow up with the cards that were returned after the talks. These groups met people and showed care and concern, listening to their questions and opening the Bible with them.
The result has been the genesis and strengthening of many relationships amongst the groups, as well as a clear demonstration that our message is bigger than us—bigger than Ravi, bigger than Dunedin.
---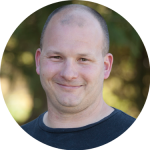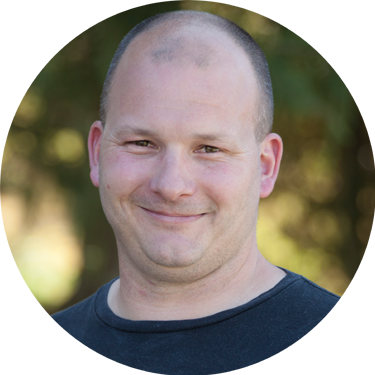 Mike Summerfield is a staff worker in Otago.