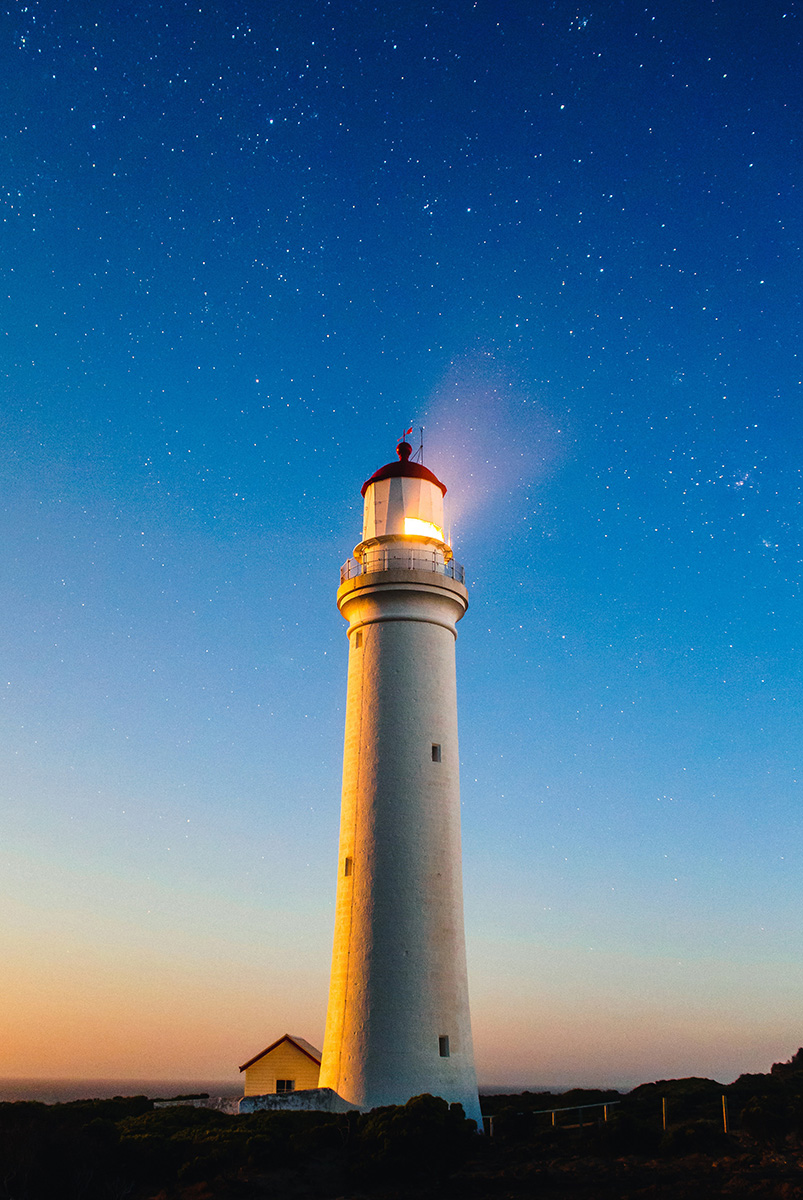 "It's difficult to be a progressive Christian and still be against abortion, though." This was how a Christian friend, whom I greatly admire, responded to the new "Both Lives Matter" campaign I was working on. This campaign is both pro-life and pro-woman, advocating for world-leading support and services that provide alternatives to abortion.
I couldn't understand why this was so difficult for my "progressive Christian" peer to endorse. Why can't "progressive Christianity" lend its voice to contentious issues?
I hear the term mostly within millennial Christian circles. It's a movement that separates itself from the orthodox teachings of scripture by emphasising God's love for all humankind, open-mindedness and social justice.
There is no doubt this makes the Christian faith more appealing to the world. But in its attempts to be all-inclusive and loving, a key Kingdom principle has been abandoned.
Truth.
In this post-modern, post-truth era, the world is crying out for truth. Like Lieutenant Kaffee in A Few Good Men, the world is screaming "We want the truth!" But in our fear to offend, we Christians may appease the world with the "God is love" rhetoric without also awakening it with his countercultural truth.
Christ himself did not shy away from controversy. He was not afraid to tell the truth and he was certainly not scared to offend. Take the story of the woman at the well, for example. When Jesus encountered the Samaritan woman he asked about her husband, and when she replied that she had no husband Jesus gently yet bluntly exposed her truth: "You are right in saying 'I have no husband' for you have had five husbands and the one you now have is not your husband" (John 4:18).
The truth made her uncomfortable so she tried to shut Jesus up by saying, "I know that Messiah is coming and when he comes he will tell us all things." Jesus replied, "I who speak to you am he" (John 4:25).
Jesus did not expose her in order to shame her. On the contrary, it was his love for her and his desire to see her life fulfilled in him that motivated this uncomfortable exchange. His ability to confront her with truth ultimately led her to the revelation of Jesus' identity as the Messiah, who is in fact truth manifest.
She ran back to tell the town, "Come see a man who told me all that I ever did. Can this be the Christ?" (John 4:29).
If we want to draw people closer to Jesus, we must embrace the offence of our faith. We can't pander to popular culture. We can't distort God's word to fit a "progressive" theology. We can't afford to remain silent on the tricky topics of abortion, sexual immorality and gender identity. The Bible is not Ribena and we can't keep diluting it until it satisfies our individual taste.
If our theology empowers us to simply mirror the world, is it truly progressive? When our faith ceases to reflect God's kingdom and his values then it is anything but progressive, in fact it's regressive.
If we believe that Christ is the Word, then what the scriptures say about morality, ethics and faith reflects Jesus' life on earth and defines how we too are to live our lives.
If we believe that Christ is the same yesterday, today and forever then we cannot deny that his Word is transcendent.
If our version of Christ-like living does not line up with his Word, then we are not living a life surrendered to God.
If we wish to proclaim a truly progressive faith, we must not be rendered silent by the fear to offend but must be propelled to declare God's truth, which is ultimately compelled by love.
This is exactly what Paul calls for in his letter to the Ephesians: Speak the truth in love. If truth is spoken from a pious spirit it reduces others rather than releasing them. But when truth is birthed in love, it is an honest act intended to lead others into an expansive future of hope. When we speak truth, we must do it to deepen our relationships with one another rather than diminish them.
Truth may cost us our reputation, but we must not become a generation willing to conform rather than transform. We cannot become a generation so obsessed with being accepted by the world that we compromise our God-ordained call to be distinct from the world. Our declarations of truth introduce the Kingdom reality.
Jesus' truth, that he was the Son of God, cost him his life but it enabled us to have a visible relationship with the invisible God. As Truth himself said, "They are not of the world as I am not of the world. Sanctify them in the truth, your word is truth" (John 17:15-17).
---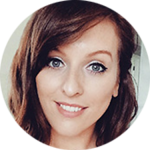 Rebekah Finney is a writer and researcher with the Evangelical Alliance living in Ireland. A version of this article originally appeared on the blog threads UK.