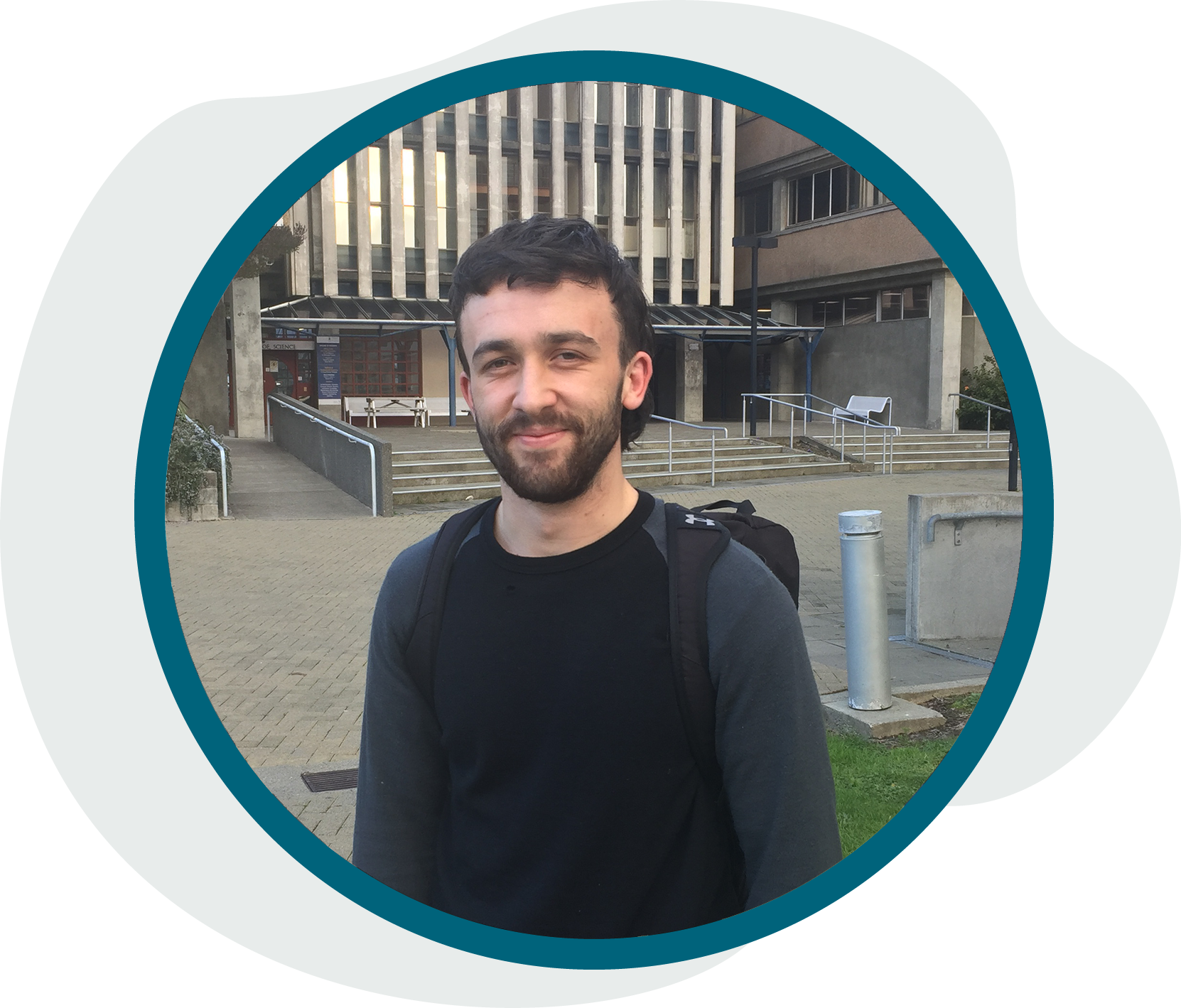 Join us today in playing a key role in shaping the Christian lives of students across Aotearoa NZ.
In 2021 Jackson attended the Summit Conference in Wellington where he accepted Christ. The genuine happiness, kindness and honesty of the TSCF students as they lived and shared the gospel, presented Jackson with a life he could no longer refuse.
Your donation today will help more students like Jackson, to give them a confident start, upheld by faith in their new journey following Jesus.
$30 Can help connect students with events like Orientation to meet new students in February and July intakes.
$100 Can help provide scholarships for Summit training conference each June.
$200 Can go towards helping TSCF staff like Scott with expenses to equip students with the skills and resources to read the Bible one-on-one with their non-Christian peers.
Your gift today will help reach other students like Jackson make new beginnings in following Christ. Thank you!
LOOKING FOR OTHER WAYS TO GIVE?
Give Regularly.
Become a TSCF Vision Partner.
By committing to a monthly donation we can count on you to be with us in our long-term commitment to help students
reach students for Christ. You'll help our support office resource team in their goal of making this mission possible
month after month, after month.
Gift in Will.
Become a Legacy Partner.
By remembering TSCF in your Will, you will help future generations continue the task of reaching students for Christ.
Contact us (details below) to talk about next steps.
Contact Us.
Please call our supporter service team to help with your donation.
Phone: 04 3847274
Email: tscf@tscf.org.nz